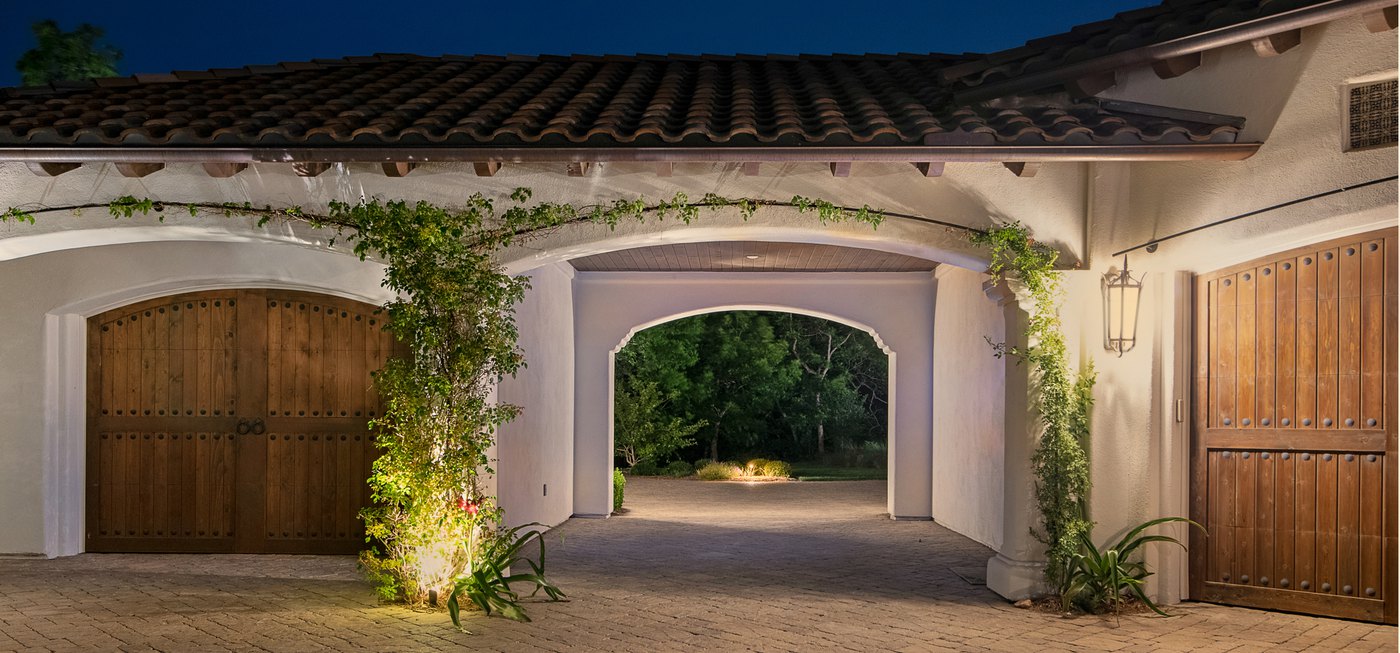 About Us
Our mission is to provide extraordinary landscape lighting services using innovative designs, eco-friendly materials, and unmatched customer support.
Who We Are
Illumination Concepts Inc is a family-owned company specializing in residential and commercial landscape lighting projects in the Austin and surrounding areas. With over 26 years of experience, we design custom solutions based on the goals of our customers and specific needs of each project to achieve high quality lighting installations.
Illumination Concepts, Inc. is a proud member of the National Association of remodelers Institute, Austin Branch), the Association of Outdoor Professionals, the International Academy of Architectural Landscaping Lighting, and the Home Builders Association.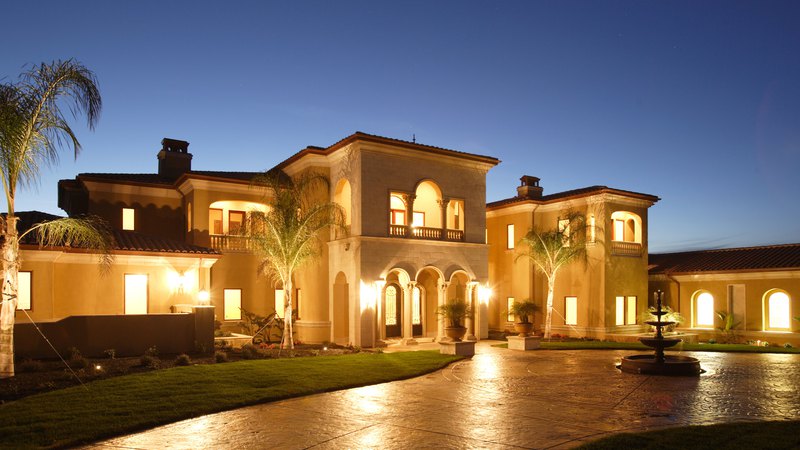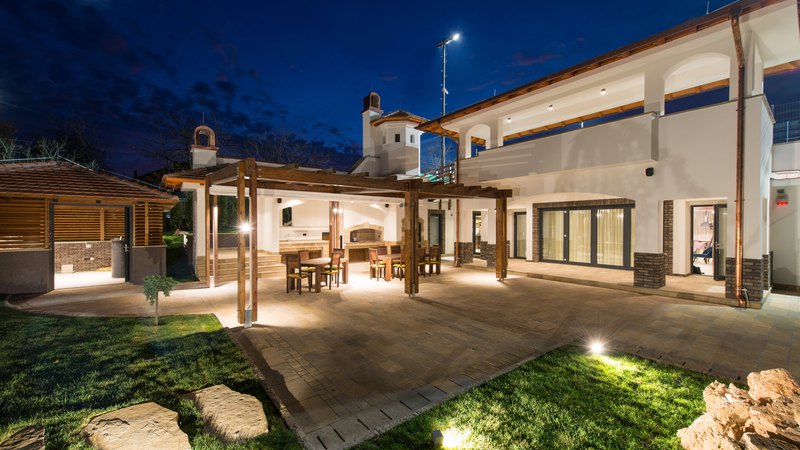 We Are Experts
We have over 26 years of experience specialising in custom residential outdoor lighting solutions.
We Are Eco-Friendly
Our materials are eco-friendly that leave the smallest eco-footprint possible to our planet. We use the newest LED technology that simplifies maintenance, ensures better lighting quality, and cut costs effectively.
We Use High Quality Materials
Everything we use such as the bulbs, lighting fixtures, and transformers are of the highest quality and they won't wear out after only a couple of years.
We Guarantee Satisfaction
Our goal is our client's satisfaction and we aim at building long lasting customer relationships.
Our Portfolio
Discover why many Austin residents trust us with providing lighting fixtures for their homes and businesses!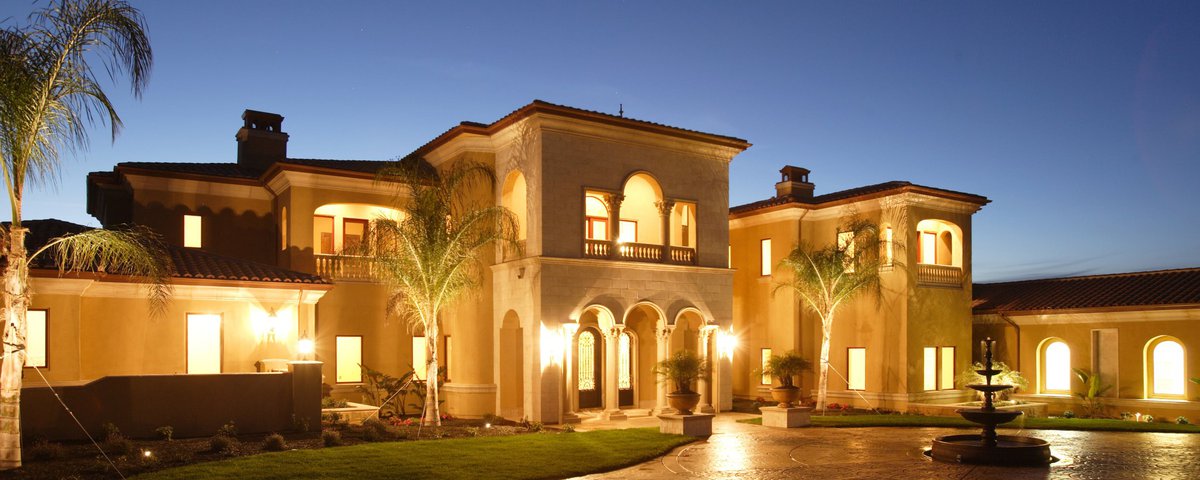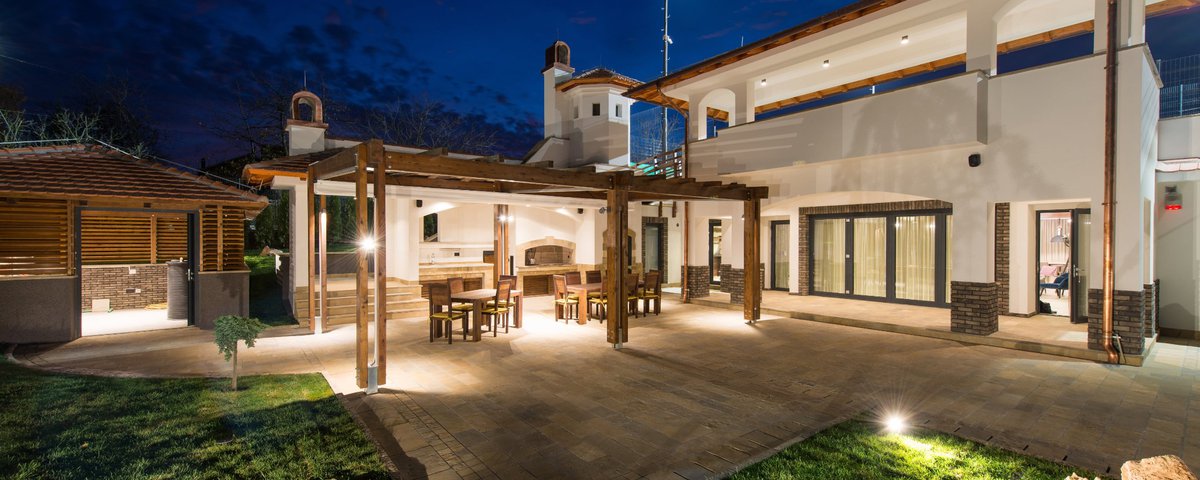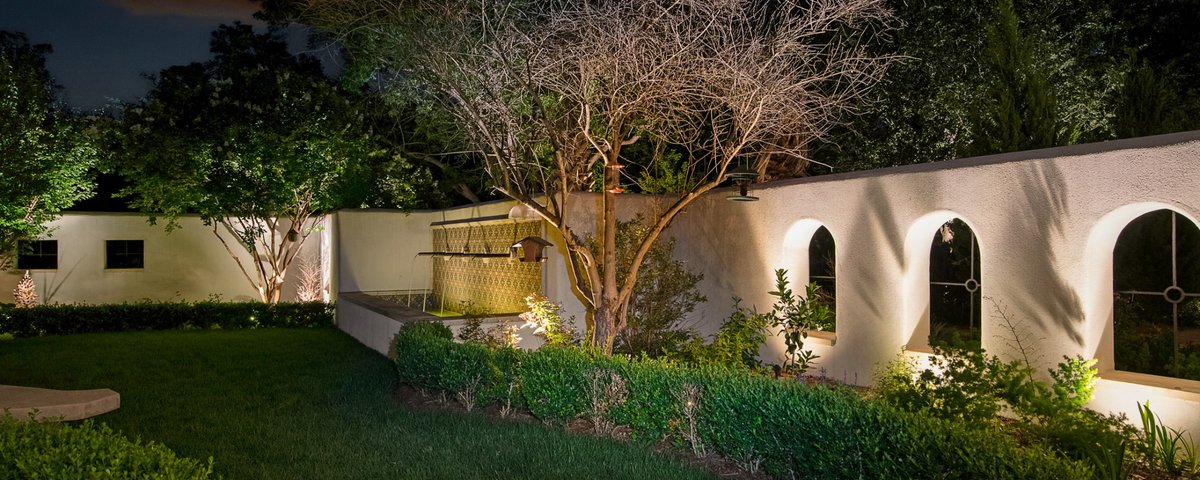 What Makes Illumination Concepts Inc The Best Choice?