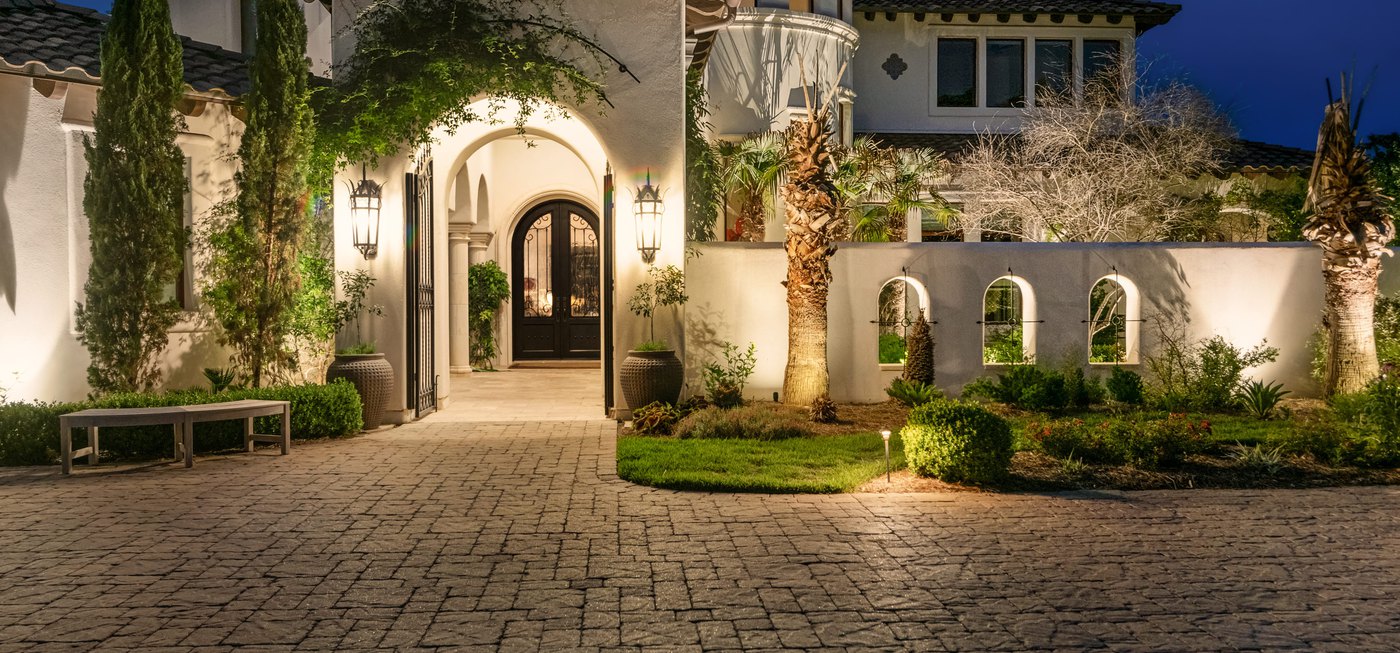 Premier Outdoor Lighting Services in the Austin, TX Area
Lighting can show the best side of your home both in routine and special situations. Illumination Concepts Inc. can help you with various outdoor lighting services for Austin, TX, and beyond.
As a family-owned outdoor lighting service company with over 26 years of professional excellence to our credit, Illumination Concepts Inc. is the leading provider of outdoor lighting design for Austin, TX.
Want to bring out the best, most vibrant side of your house?
Our environment-friendly, low-voltage lighting services can illuminate your place, showing the best colors and shades of your outdoors.
We Offer Versatile Outdoor Lighting Service
Whether it's for regular use or a holiday season setup, you can count on us to light up your house and make it gleam and glow like none else.
Our lighting services encompass:
Residential Lighting
Outdoor Deck Lighting
Outdoor Post Lighting
Garden Lamp Lighting
Outside Wall Lighting
Pathway & Patio Lighting
LED Lighting
Backyard Lighting Installation
Exterior Lighting Maintenance
Custom residential outdoor driveway lighting is our business, and we've been at it for the past 26 years. All the materials we use for our outdoor fence lighting services are eco-friendly, meaning that you'll be mitigating your carbon footprint which would've been much bigger if you were to use conventional outdoor sign lighting fixtures.
Also, our LED outdoor walkway lighting system requires minimal upkeep and maintenance.
Elevate Your Outdoors with Illumination Concepts
With years of professional success to back up our claim, we believe in giving our customers the best experience possible, as with all top-tier outdoor lighting contractors.
We operate in:
Austin, TX
Central and West Austin, TX
Lakeway, TX
Dripping Springs, TX
Driftwood, TX
No more searching for "outdoor lighting near me!" Give your home a beautiful new look with our services.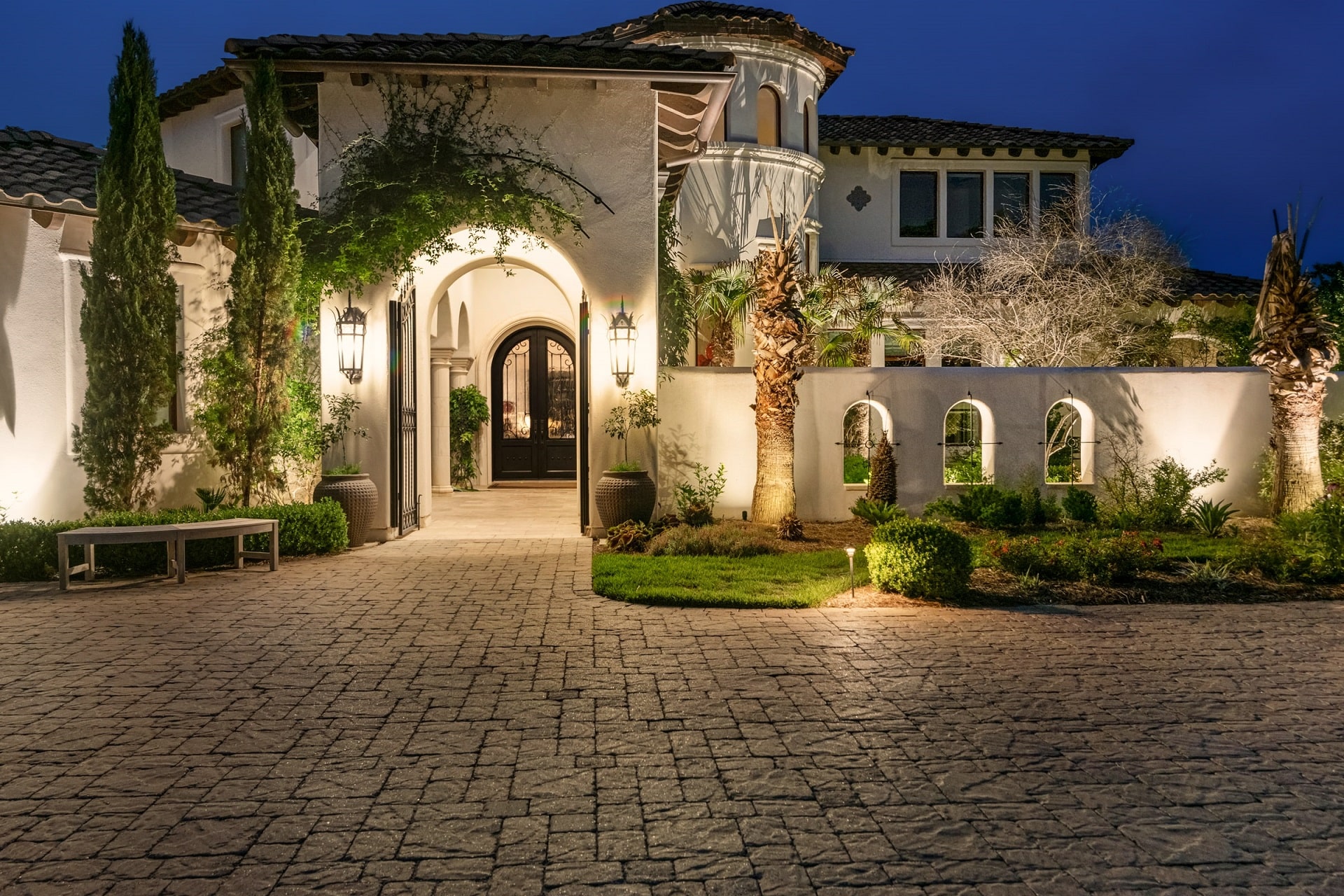 How will you benefit from our services?
While investing in outdoor lights showcases the beauty of your Austin home, there are more benefits to having lights installed around your home. When you choose to work with our Austin Landscape lighting company, you can feel confident that you will receive the following benefits from the experience
Usability
Installing lights around pools, patios and landscaping creates a safe space for your guests and family to enjoy your backyard.
Safety
When its dark outside, or you are not able to see where you are going, a lighted walk way or pathway can make all the difference.
Value
If you decide to sell your home, you can increase the value by having our outdoor light specialists create a lighting system that works for you.
Environmentatlly Friendly
Led lights only use 10% of energy that is required by traditional low voltage light bulbs and flood lamps. Therefore they burn less energy than regular lights.
Who We Are
Contact our Austin outdoor lighting experts today and ask us how we can enhance the image of your home and property.