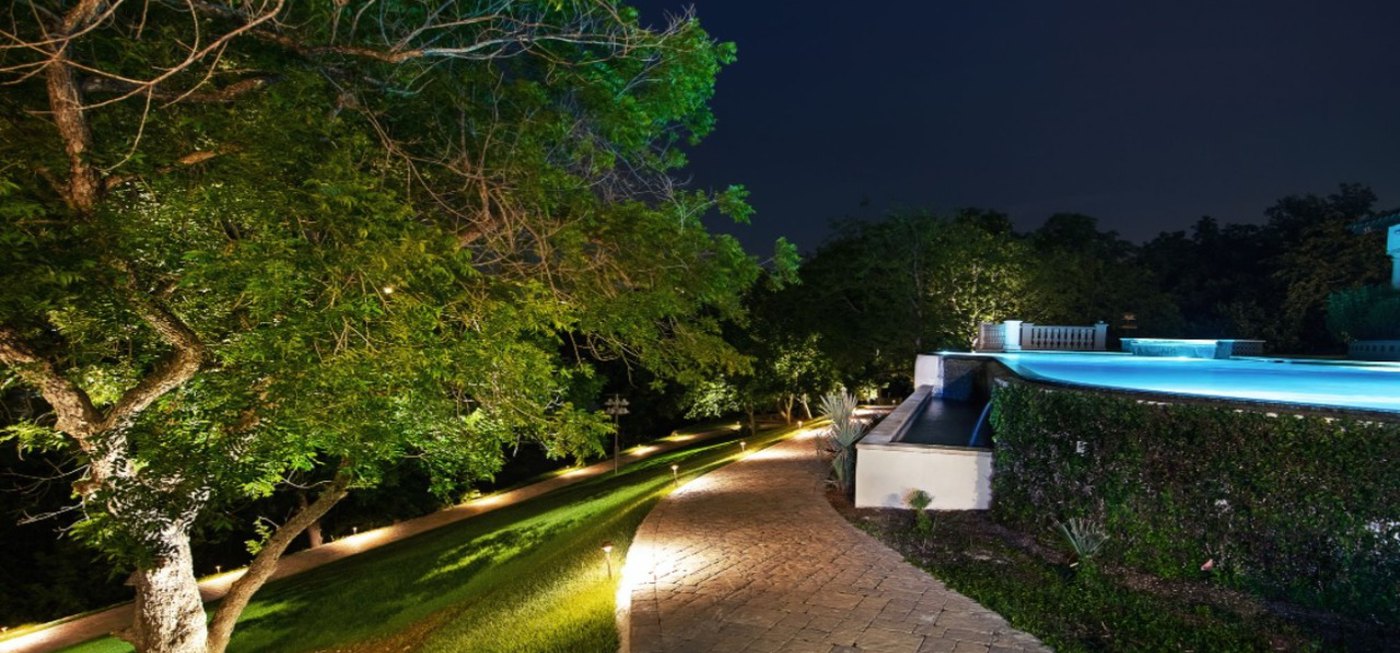 Get Professional Lighting Maintenance for Your Project in Austin, TX
We provide comprehensive lighting repair and maintenance services for your project to ensure your lighting system works properly. Talk to us today to light up your space.
Regular lighting maintenance and repair are essential for the safety and smooth functioning of your lighting system. Whether you require an indoor or outdoor lighting service, our outstanding customer service will compel you to choose us.
Several lighting maintenance companies offer many services; yet only experienced professionals can identify the exposed wiring, change out bulbs, and provide complete maintenance to light up your property. Illumination Concepts Inc ensures comprehensive lighting maintenance services according to your custom requirements. Your lighting should work perfectly and optimally at all times. You can choose a one-time maintenance service or opt for our maintenance plan. We are committed to providing excellent customer satisfaction.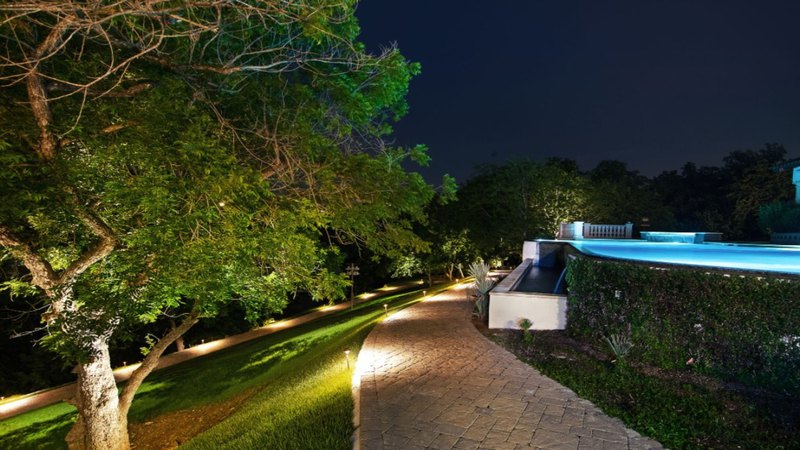 Efficient & Effective Lighting Maintenance Services
If you want your existing lighting systems to work smoothly for the years to come, get the best lighting maintenance services you possibly can. Our experienced team will come to your location and examine all lighting equipment to ensure everything is functioning properly. Our lighting maintenance and repair plan includes:
Check all lamps and replace them if needed
Replace all sockets
Ensure that your lights are as bright as possible by removing debris and hard water from glass lenses
Check the voltage of your lighting system for safety
Outdoor lighting maintenance will include trimming of plants around your lights so the lights are not blocked by any object
Fix all exposed wires
Adjust the positioning of all light fixtures if required
Fix all wires that may be cut overtime
Provide low voltage landscape lighting repair
Reset timers and adjust transformer
Provide replacement of broken or damaged fixtures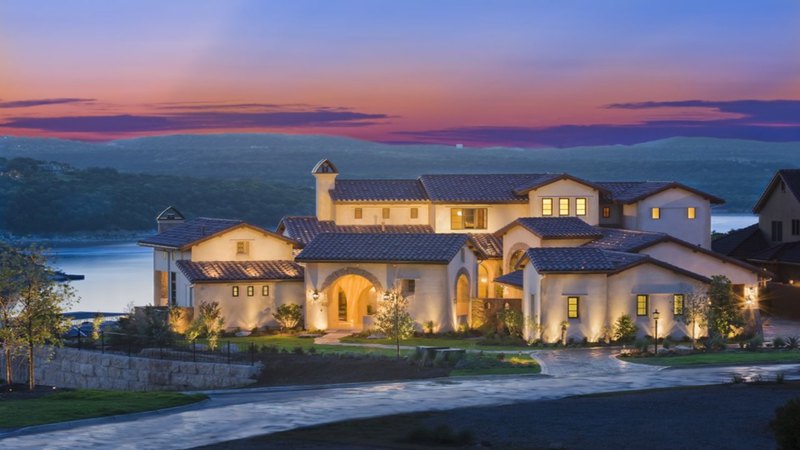 Lighting Maintenance Companies and How They Can Help
Among all lighting maintenance companies, choose a trusted service provider to fix all your electrical problems. Illumination Concepts Inc strives to provide premium lighting installation, repair, and maintenance service according to your preference and budget. Our lighting maintenance services are translated into the most efficient and effective process. We keep a record and track the job after completion to see recurring components so your future queries are better responded to with efficiency. We prefer to choose the right solutions for our customers. Our lighting maintenance plan involves a complete inspection of the lighting system including your LED lights. These lights have become the leading choice of professionals. LED lights are energy-efficient, cost-effective, safe, and provide longevity. You can always choose to upgrade your lighting system.
Get in touch with our team to schedule your next lighting maintenance. Our services are available in the following areas:
Austin, TX
Central and West Austin, TX
Lakeway, TX
Dripping Springs, TX
Driftwood, TX
Georgetown
Round Rock
Cedar Park
and surrounding areas
If you seek innovative designs, and eco-friendly material, choose the best landscape lighting service in Austin, TX.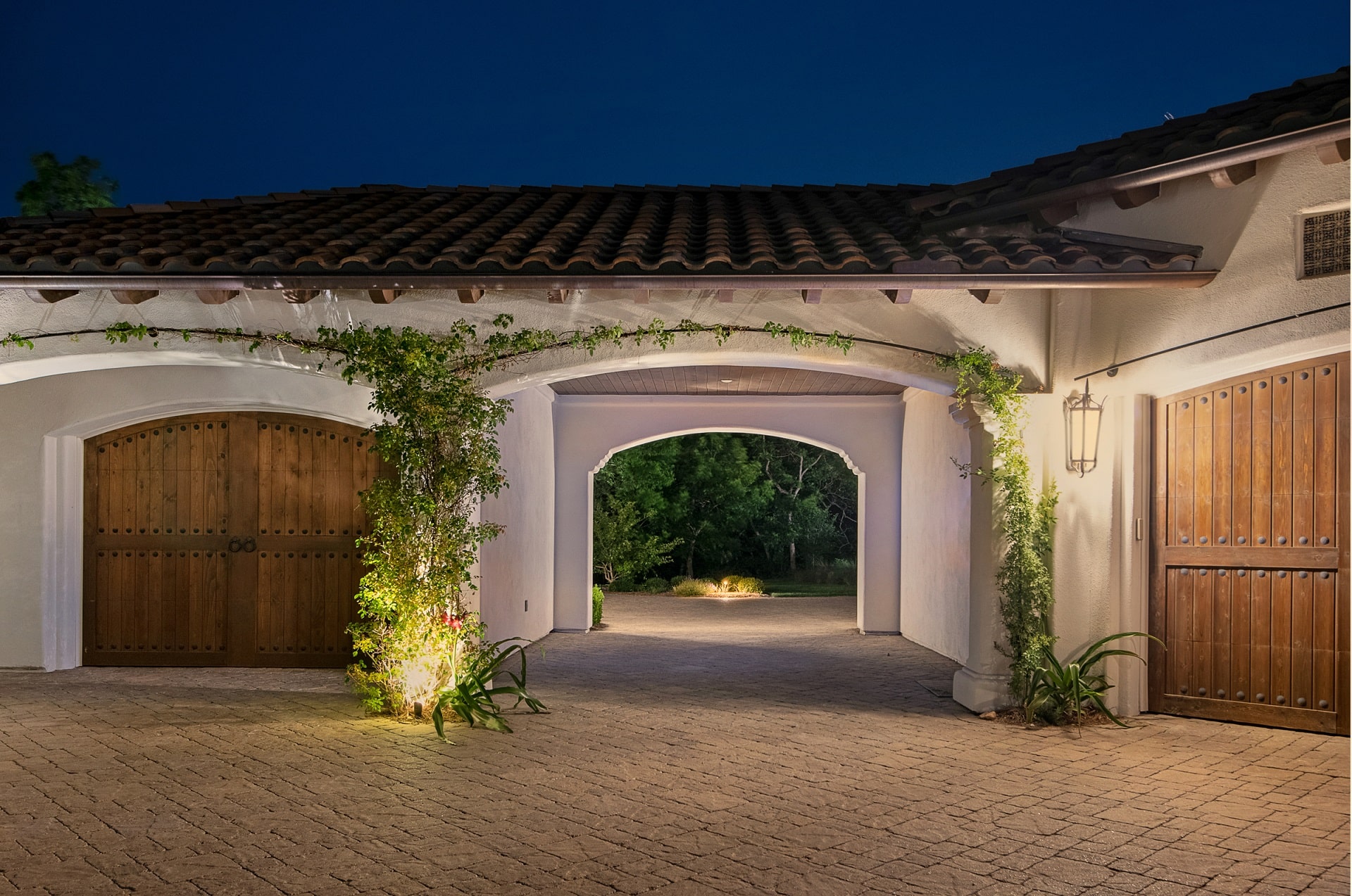 Your Custom Design Starts with a Free Consultation
If you want to enhance your outdoors, reach out to the Illumination Concepts Inc. team today. We can't wait to make your outdoor lighting vision come to life.