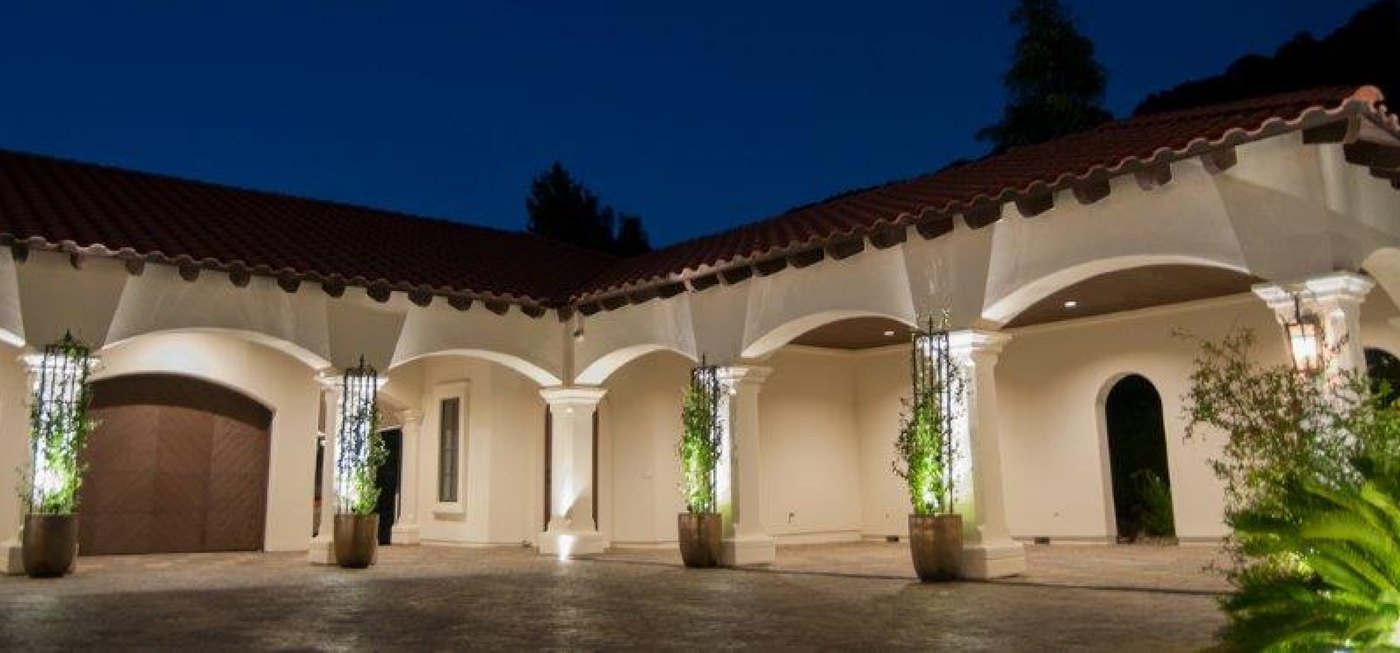 Home Accent Lighting for a Lovely Light-Filled Glow
Accent lighting illuminates the property's exterior, bringing attention to its best aspects. Choose the products that bring out the true beauty of your architectural design!
Are you looking for something to make your home's exterior pop? You must check out LED accent lights for homes! House accent lights add to your property's ambiance and aesthetics by illuminating the spaces with a twinkling glow. They highlight your home's architectural features and help draw attention to trees, walkways, entrances, and patios.
At Illumination Concepts Inc., we offer a wide range of outdoor lighting solutions. Our experts design and install exterior accent lighting for homes to ensure the property maintains its charm and beauty after the sun goes down.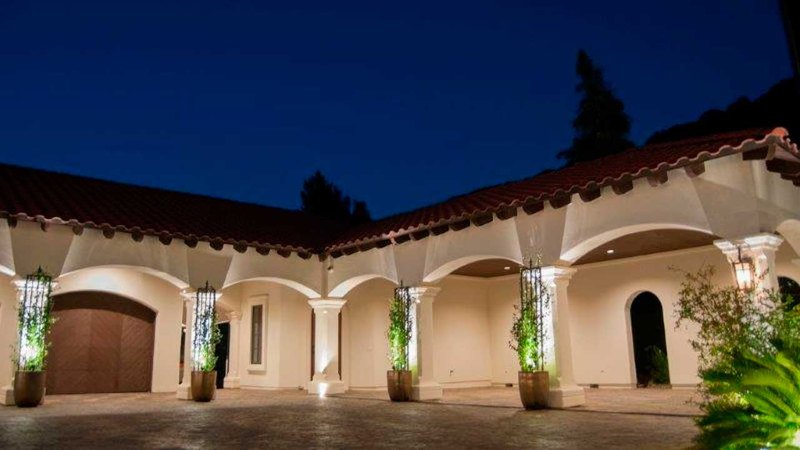 Full Range of Outdoor Home Accent Lighting
With our collection of house accent lights, we aim to:
Illuminate the poolside for nighttime swimming and barbecuing
Add ambiance to your patio and deck
Accentuate the garden features and put the hardscape in the spotlight
Improve navigation and deter prowlers
Give the exterior a magical twist with enchanting string lights
Wifi Controls available for ease of use
Our professionals will customize LED home accent lighting for your property depending on its design and theme. We'll also determine your specific needs and preferences to ensure the lighting solution leaves you amazed.
An added benefit of our home accent lights is that they help save energy. We use low-voltage LED lights to reduce your energy costs. Our experts will provide a demo at night before the final installation so that you're 100% satisfied.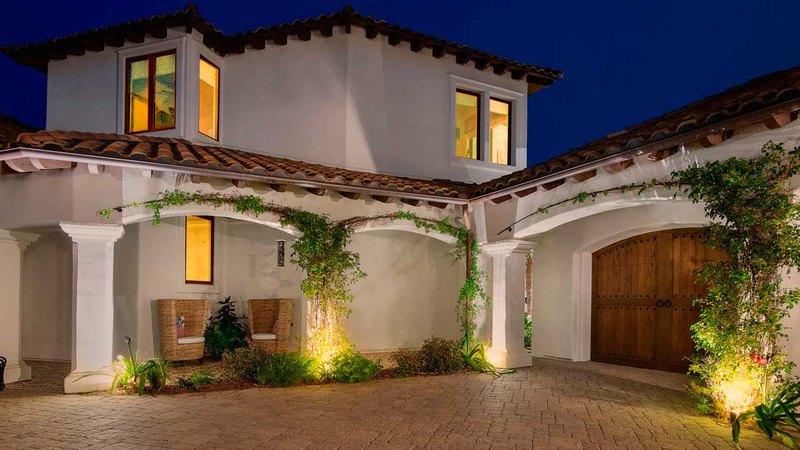 Let's Discuss Your Outdoor Home Accent Lighting Needs!
Our qualified, trained, and experienced team is at your service to create an LED home accent lighting plan that takes your property's aesthetics to the next level.
Illumination Concepts Inc. provides accent lighting solutions in the following areas:
Central and West Austin, TX
Lakeway, TX
Dripping Springs, TX
Driftwood, TX
and all points in between
Georgetown, TX
Leander, TX
Round Rock, TX
Wimberley, TX
We also provide lighting maintenance services, making it easier for you to keep your house in good shape in the long run.
Reach out to us and get ready to elevate your exterior space with modern, best-quality home accent lighting!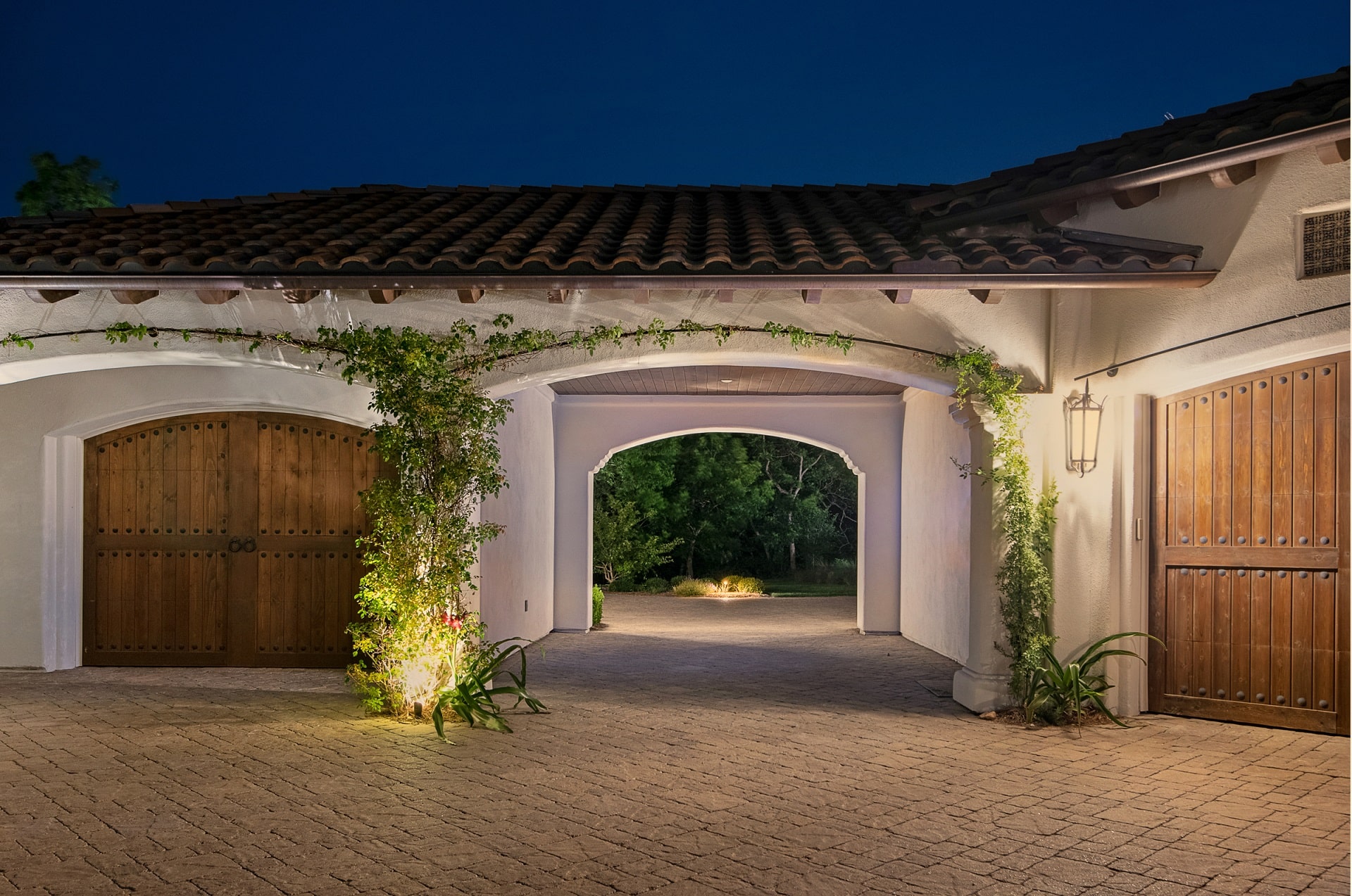 Your Custom Design Starts with a Free Consultation
If you want to enhance your outdoors, reach out to the Illumination Concepts Inc. team today. We can't wait to make your outdoor lighting vision come to life.