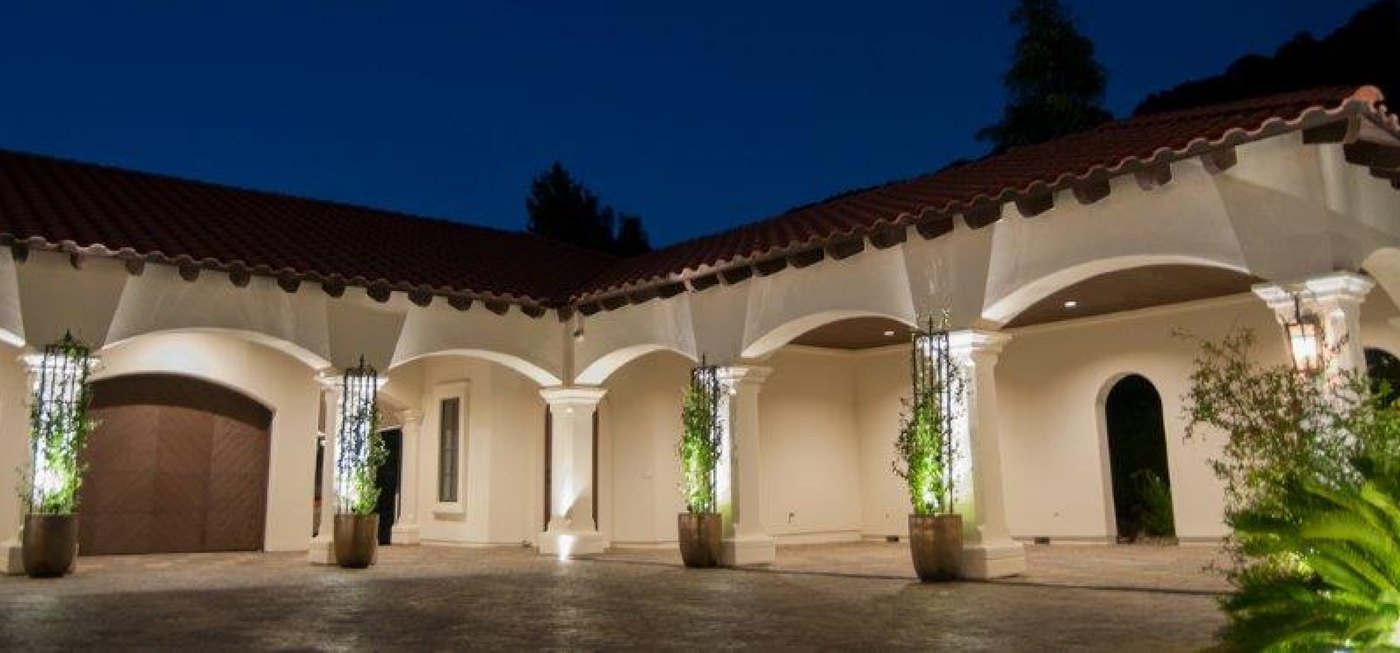 Elevate Your Home's Exterior with Stunning Home Accent Lighting
Create an enchanting atmosphere with home accent lighting that illuminates and accentuates the unique features of your property. Unveil the hidden charm of your architectural design with our specialized lighting solutions.
Transform Your Home with LED Home Accent Lighting
If you're on the hunt to give your home's exterior that extra flair, you can't go wrong with LED home accent lighting. These specialized lights enrich your home's exterior ambiance while casting a mesmerizing glow on architectural elements, trees, walkways, entrances, and patios.
At Illumination Concepts Inc., we offer a wide range of outdoor lighting solutions. Our experts design and install exterior accent lighting for homes to ensure the property maintains its charm and beauty after the sun goes down. We specialize in crafting tailored home accent lighting designs that make your property shine, long after the sun has set.
A Captivating Courtyard View Enabled by Home Accent Lighting
Home accent lighting serves more than a functional purpose; it's a transformative design element that adds both beauty and value to your living space.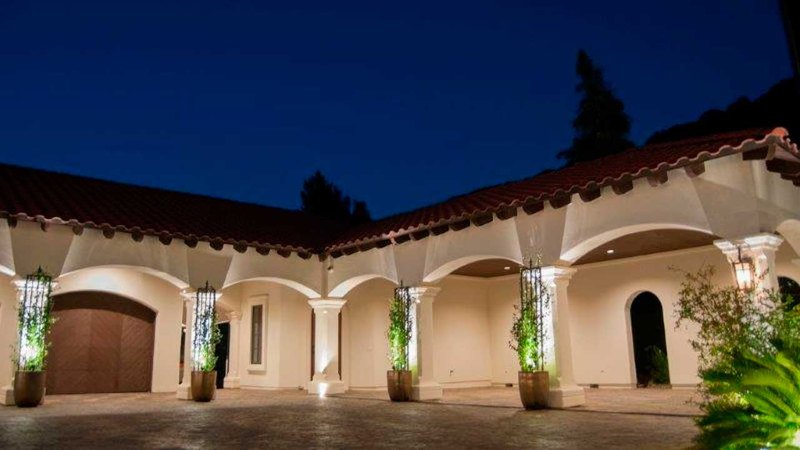 Comprehensive Range of Outdoor Home Accent Lighting Solutions
Our collection of home accent lighting aims to:
Illuminate your pool area for evening swims and barbecues

Enhance your patio and deck ambiance

Spotlight garden features and hardscapes

Improve navigation and security

Add a whimsical touch with magical string lights

Offer Wifi Controls for user-friendly operation
Our experts will tailor your LED home accent lighting solutions to align with your property's unique design and your personal preferences, guaranteeing you'll be dazzled by the end result.
An added benefit of our home accent lights is that they help save energy. We use low-voltage LED lights to reduce your energy costs. Our experts will provide a demo at night before the final installation so that you're 100% satisfied.
Energy-Efficient Home Accent Lighting
One of the additional advantages of our home accent lighting solutions is their energy efficiency. We use low-voltage LED lighting technology to minimize your energy expenditure. To ensure you're completely satisfied, we even provide a nighttime demo prior to final installation.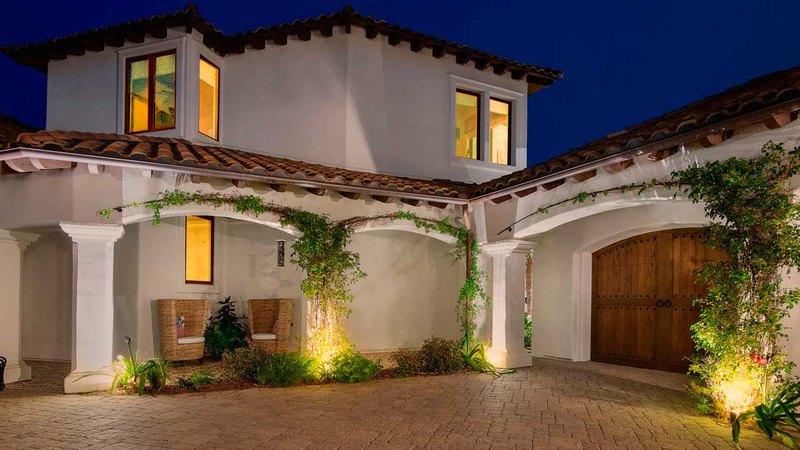 Outdoor Home Accent Lighting: Where Aesthetics Meet Functionality
Our home accent lighting options will transform your property, making it as breathtaking at night as it is during the day.
Let's Tailor Your Home Accent Lighting Experience!
Our highly skilled and experienced team is ready to craft a customized LED home accent lighting plan that amplifies your property's aesthetic appeal.
Central and West Austin, TX
Lakeway, TX
Dripping Springs, TX
Driftwood, TX
and all points in between
Georgetown, TX
Leander, TX
Round Rock, TX
Wimberley, TX
We also offer maintenance services for your home accent lighting, ensuring long-lasting functionality and beauty.
Contact Us for Top-Tier Home Accent Lighting
Reach out to us today to elevate your home's exterior with our high-quality, modern home accent lighting solutions.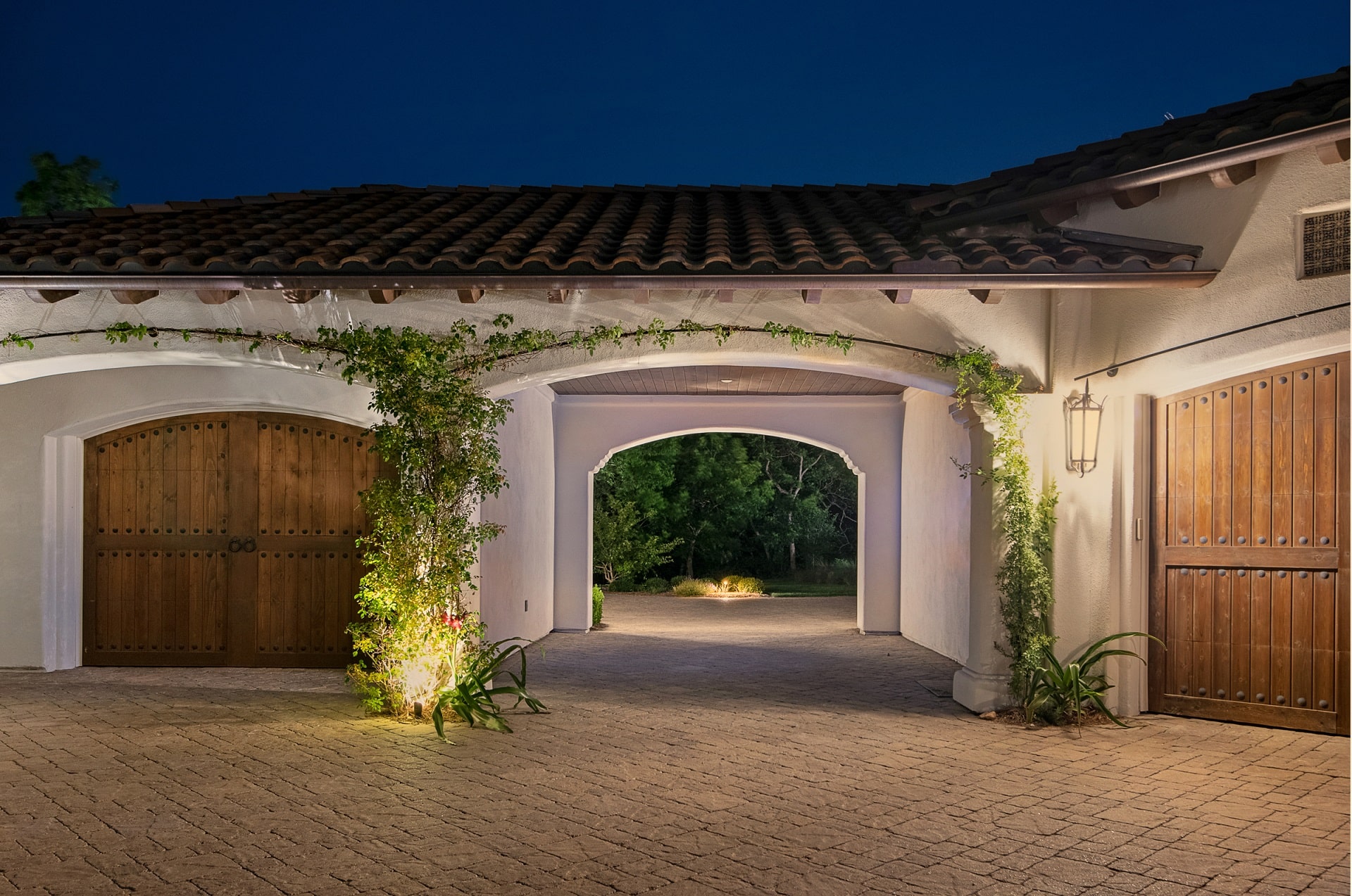 Your Custom Design Starts with a Free Consultation
If you want to enhance your outdoors, reach out to the Illumination Concepts Inc. team today. We can't wait to make your outdoor lighting vision come to life.