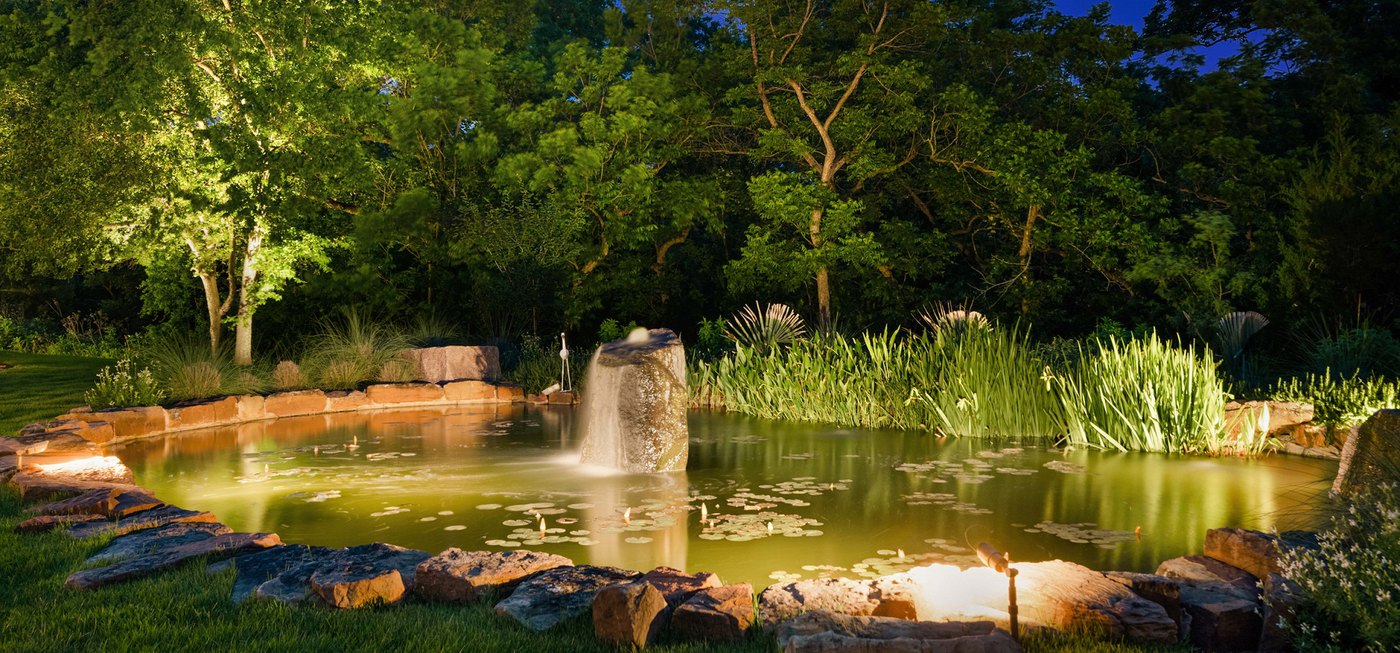 Enhancing Your Home with
Our Landscape Lighting Services
in Austin, TX and Beyond.
With more than 26 years of expertise, Illumination Concepts stands ready to transform your outdoor spaces. We specialize in designing and installing distinctive outdoor lighting for residential properties, effectively enhancing your garden with beautifully crafted landscape lighting.
Searching for an innovative approach to beautify your home? Consider the transformative power of outdoor lighting. Our team of professional landscape lighting contractors will conduct a meticulous evaluation of your home and garden, taking into account every architectural and landscaping detail.
Subsequently, they will craft a bespoke landscape lighting design that accentuates the most captivating aspects of your property, unveiling a magical realm as dusk falls. This summer, immerse yourself in extended evenings outdoors, creating cherished memories with family and friends under the enchanting glow of twinkling fairy lights.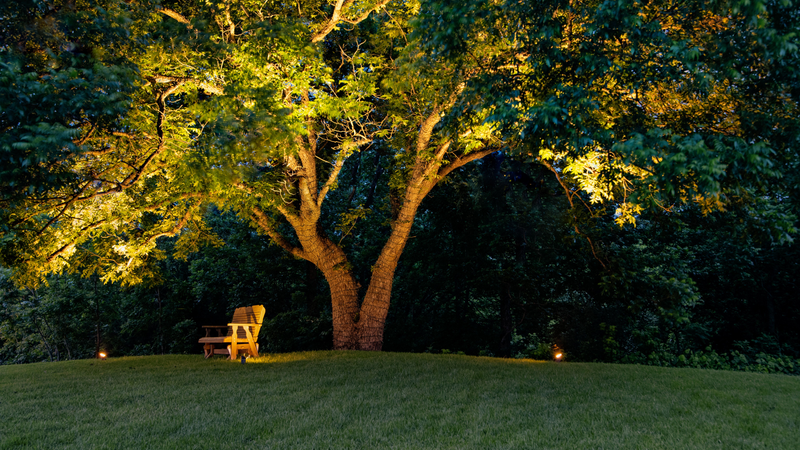 Landscape Lighting: More than Just Aesthetics
The appeal of landscape lighting design extends beyond merely enhancing outdoor home décor—it serves various practical purposes as well. Imagine coming home late and recalling you left a deck chair in the garden; with well-placed lighting, you won't need a flashlight to retrieve it.
Moreover, a home bathed in light throughout the night deters burglars, as they would not risk being seen or captured clearly on security cameras. Therefore, landscape lighting is not just aesthetically pleasing—it's also a strategic measure to ensure your home's safety.
The Value of Hiring Specialized Landscape Lighting Contractors
The task of arranging outdoor lights is complex. Even for adept DIY enthusiasts, it demands specific licensure for electrical works and the expertise of a landscape designer. Landscape lighting involves more than just stringing lights over a patio for a party.
A specialist will discern which elements of your property should be highlighted at night. The team of contractors will integrate various techniques into their plans, such as tree uplighting, landscape wall lighting, and pool landscape lighting. They focus on illuminating the most deserving aspects of your outdoor environment, thus transforming it into a nighttime spectacle.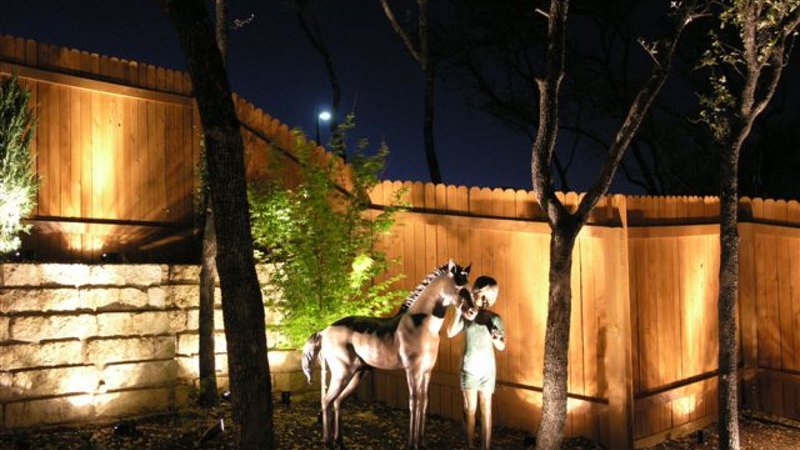 Opt for a Seasoned Landscape Lighting Company
At Illumination Concepts, we draw from our rich legacy of 26 years in the business, during which we've refined our skills and evolved into the seasoned landscape lighting contractors we are today. We have earned the trust of clients in:
Austin
Lakeway
Dripping Springs
Cedar Park
Nearby areas
Georgetown
Round Rock
Bee Caves
Driftwood
Call us to book a free consultation with our landscape lighting specialists at 512-963-3121!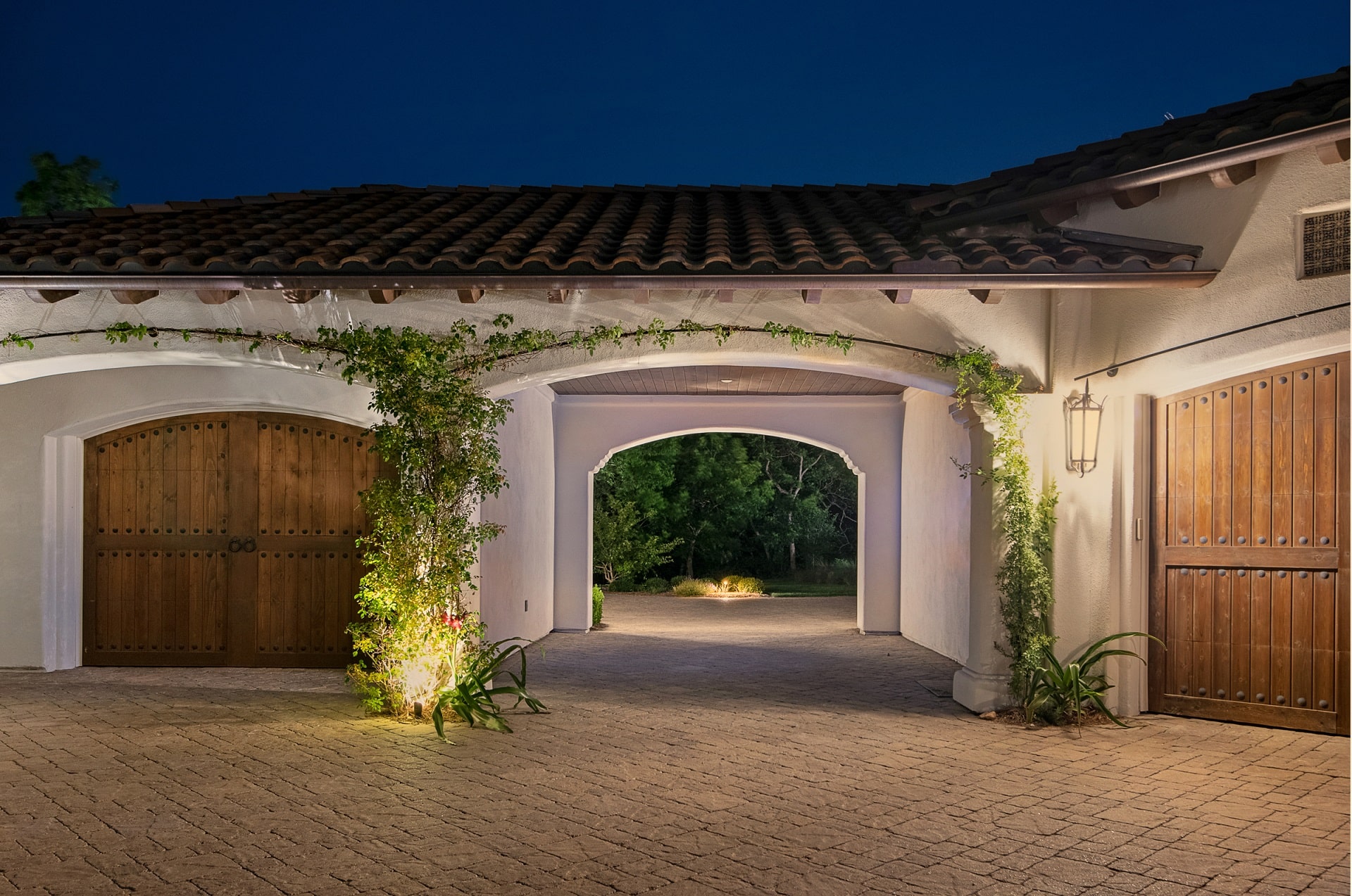 Your Custom Design Starts with a Free Consultation
If you want to enhance your outdoors, reach out to the Illumination Concepts Inc. team today. We can't wait to make your outdoor lighting vision come to life.