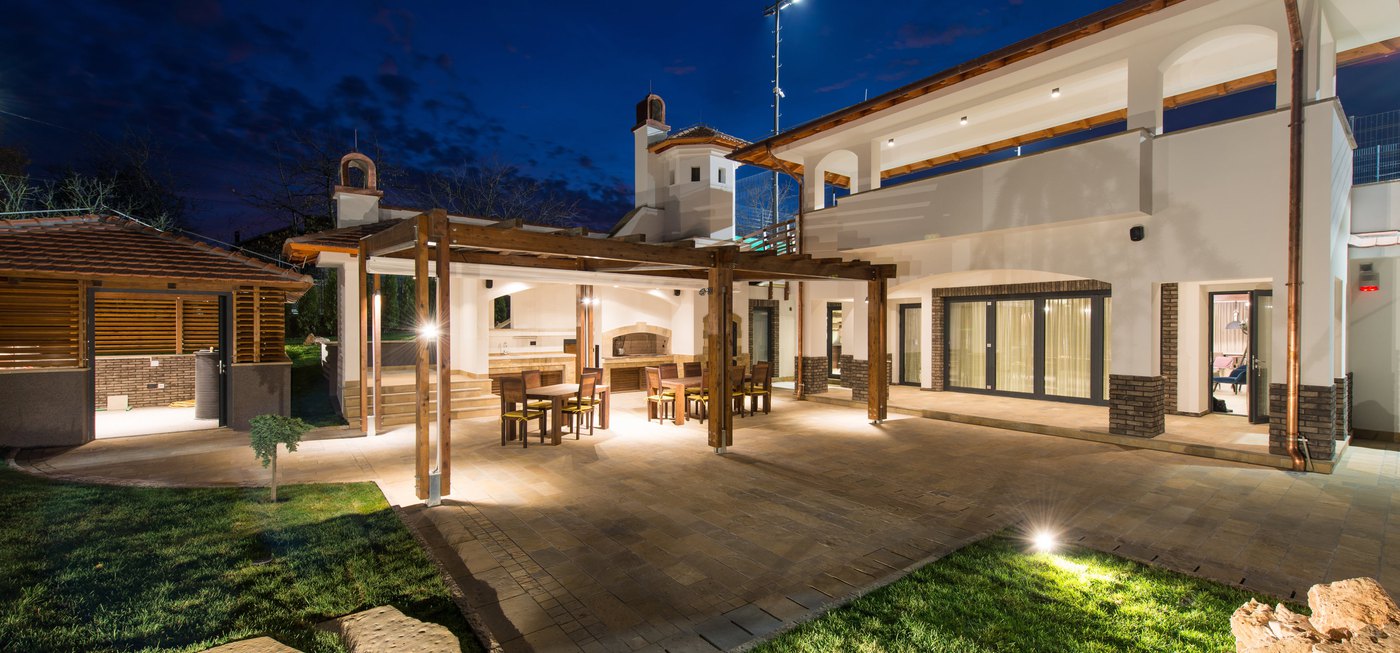 Testimonials
We always strive to achieve the best results for our clients and pride ourselves that our works are highly appreciated by them as well as the community.
Rudy P.
Great design, cool lighting! They did a great job of designing the layout and we came up with a reasonable compromise on how to meet the budget. They did a solid job of scaling the forest on a steep hill to get some of the lights placed.
Matt Heyens
Chris and his team did an amazing job at our event venue The Addison Grove. They are great to work with, professional, and performed high quality work, installing our fixtures in a matter of days. Their prices were also very competitive. I'd...
Andrew Schell CPA
Chris is an expert in lighting design. He understands the science of lighting to make any house look great at night. He uses professional equipment and an excellent installation crew. I spoke to just about every lighting company in the area. Most...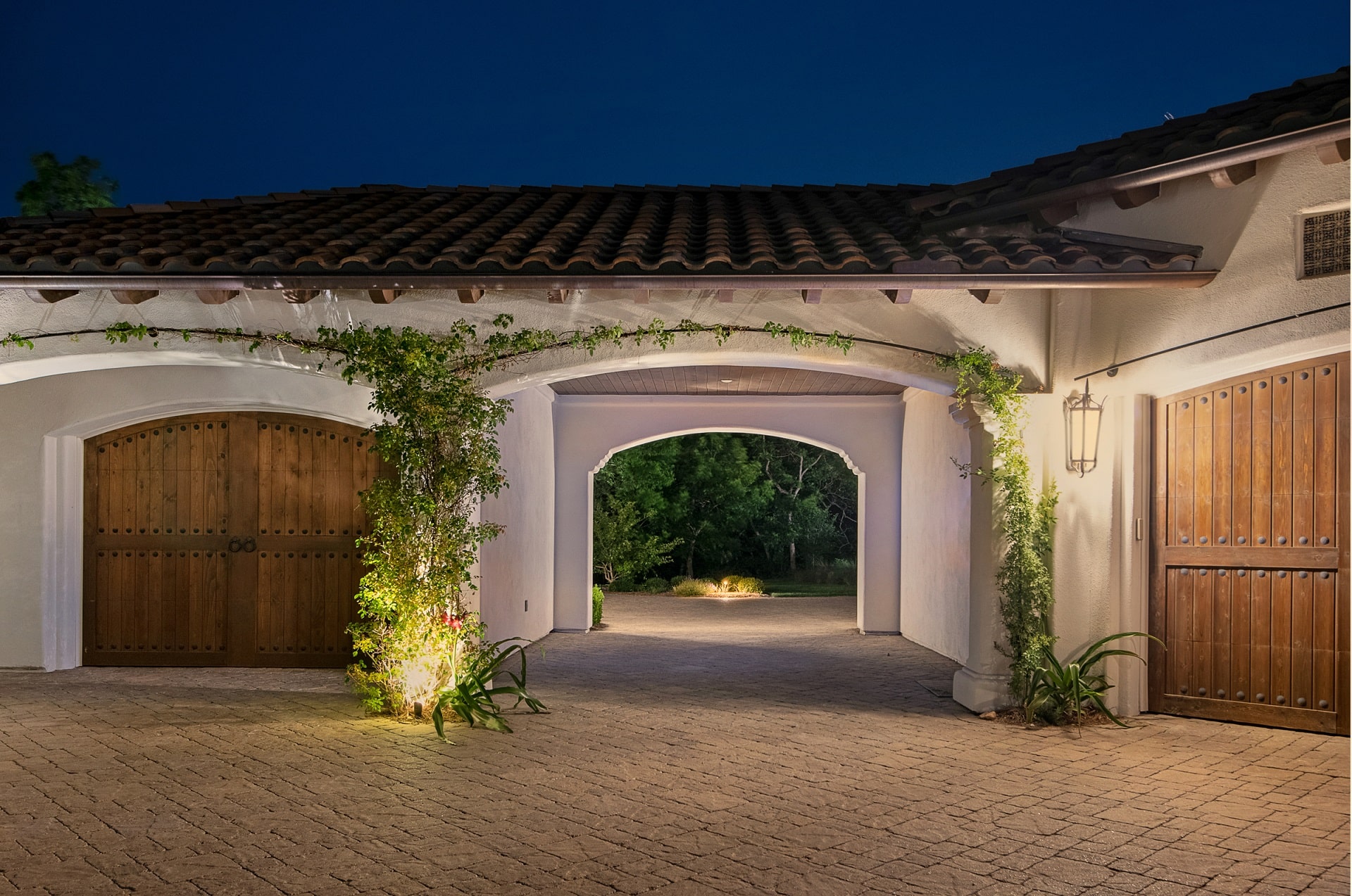 Your Custom Design Starts with a Free Consultation
If you want to enhance your outdoors, reach out to the Illumination Concepts Inc. team today. We can't wait to make your outdoor lighting vision come to life.