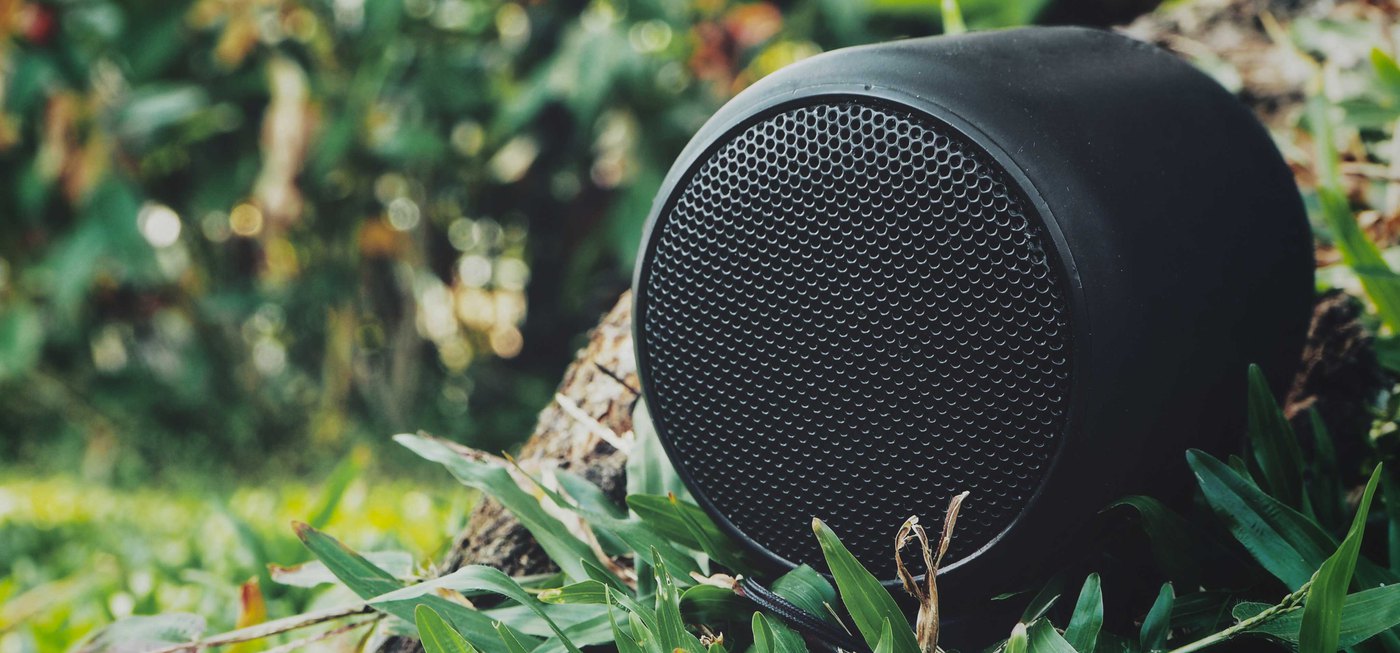 Let's Set Up Landscape Speakers In Your Austin, TX Home
Bringing your music addiction under the stars while you party on your patio is an inspired idea – we can install special landscape speakers in your Austin, TX home's backyard for that effect.
You can redefine the boundaries of entertainment in your outdoor spaces with a combination of outdoor lighting and waterproof rock speakers. An outdoor sound system is everything you need to breathe new life and design into your backyard – with the installation of an outdoor solar-powered landscape stereo speaker with a Bluetooth connection, you can bring the entertainment outside for your parties or just to create an acoustic sweet spot for yourself as you immerse yourself in your landscape view. Not only are outdoor rock speakers cost-effective, but since they are mostly wireless Bluetooth rock speakers, there's a minimal hassle. You can operate your exterior speakers without installing any apps, just with your Bluetooth connection.
Why Install Outdoor Landscape Speakers?
An outdoor audio system is able to not only provide entertainment outside but also to blend perfectly with the ambience. Our outdoor speakers, wireless rock speakers, and solar rock speakers are extremely resilient too, able to withstand environmental extremes, and remain operable even when faced with -15 to 160 degrees Fahrenheit temperatures. Feel free to contact our wireless speaker installation services contractors in Austin, TX for a cost estimation beforehand; rest assured, we'll pick the best audio rock landscape speaker system for your landscape. Re-enliven your backyard and patio with the installation of our favored outdoor sound systems.
Need more reasons to install our sound systems?
Outdoor sound system is a hidden equipment that you won't notice in your backyard until you turn it on and hear the sound. This will create a charming atmosphere and a feeling that music went out of nowhere.
Our landscape speakers bring the entertainment outside of your house's walls.
An outdoor landscape speaker will undoubtedly raise the level of your home if one day you decide to sell it.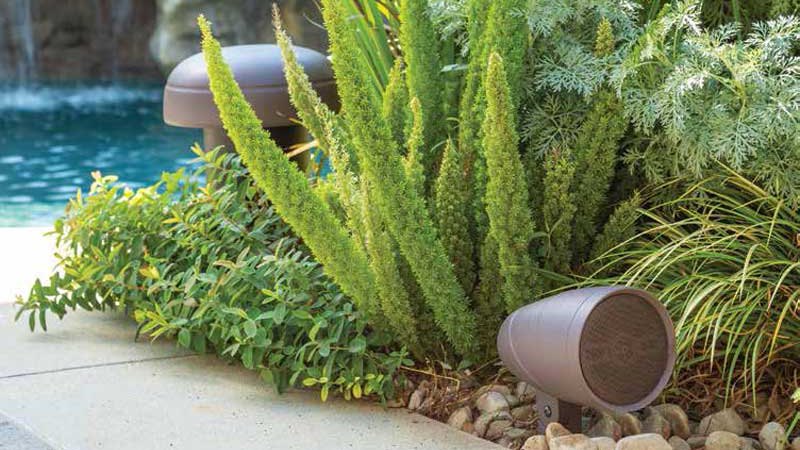 Our systems have the ability to be connected from any device in any convenient way: Bluetooth, Siri, Voice Control with Google Home Assistant, Airplay 2, Chromecast and Spotify Connect or use a Wi-Fi network.
Hire The Best For Your Outdoor Speaker Installation
When it comes to setting up a patio sound system, not only do you need the best speakers for sale but also a team of qualified professionals from a reputed local garden-scape and outdoor hardware installation company. Your custom Bluetooth landscape speakers are an investment and to get the best out of your garden rock speakers, you can put your trust in Illumination Concepts.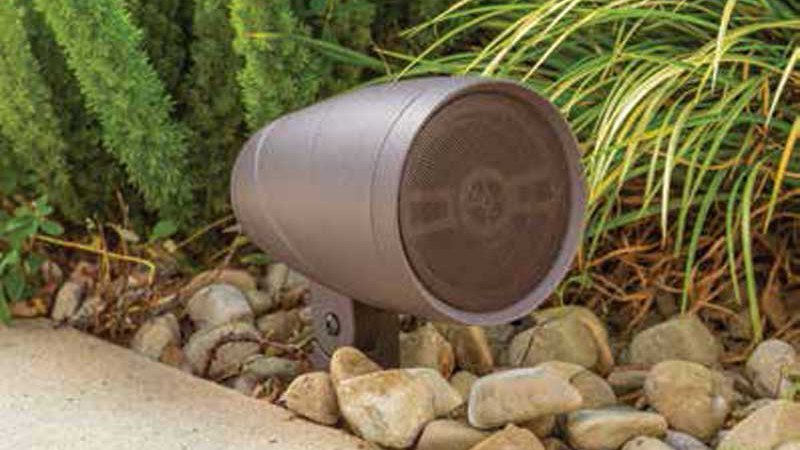 We serve the following areas:
Austin, TX
Lakeway, TX
Dripping Springs, TX
Driftwood, TX
We have been in the business for over 26 years and understand the intricacies of setting up an outdoor speaker system and ensuring the longevity of landscape audio systems in general! Call us now for a cost estimate!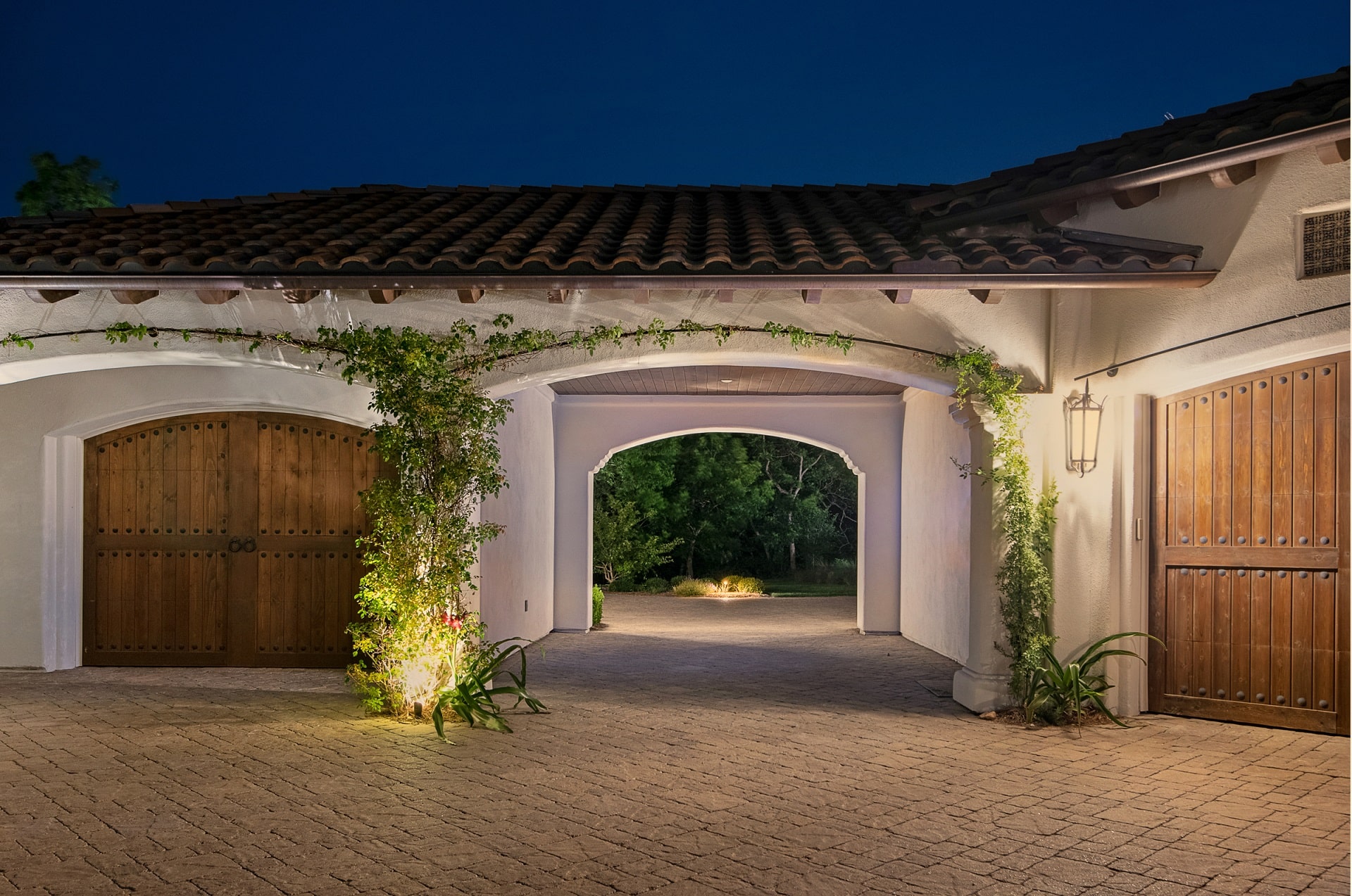 Your Custom Design Starts with a Free Consultation
If you want to enhance your outdoors, reach out to the Illumination Concepts Inc. team today. We can't wait to make your outdoor lighting vision come to life.