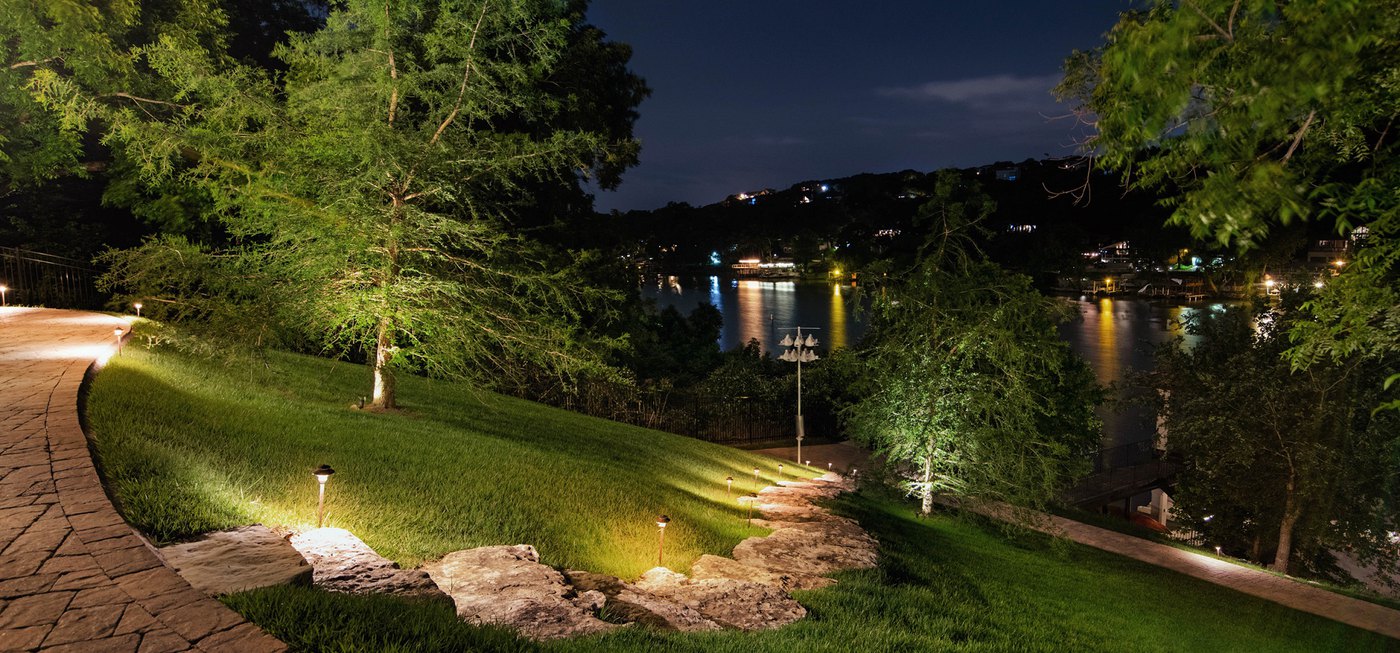 Optimize Your Home's Ambiance with Premier Pathway Lighting
in Austin, TX
In the heart of Austin, TX, outdoor pathway lighting takes your residential haven to new aesthetic heights, whether through stairway illuminance, whimsical string lights, cozy patio lighting, or enchanting poolside ambiance. Tailor the brilliance to your style preference and witness the transformation.
Explore a realm of outdoor lighting possibilities with Illumination Concepts Inc., the leading light in designing and installing custom pathway lighting in Austin. Our mission is to spotlight the beauty of your property, ensuring a mesmerizing illumination spectacle night after night. We pride ourselves on fostering enduring relationships with our clientele, delivering distinctive lighting solutions that resonate with their tastes. Our pathway lighting designs are bound to captivate your imagination.
But our offerings don't end with installation. We embody a full-service lighting ethos. Our meticulous maintenance services are designed to address any issues that may occur with your pathway lighting system over time.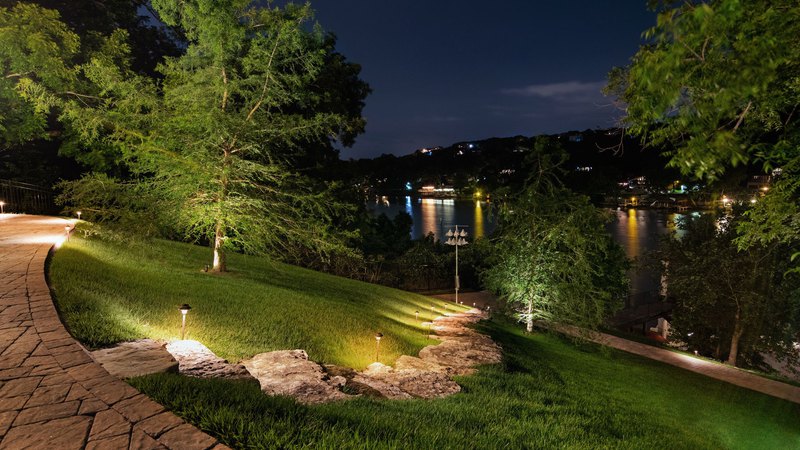 Comprehensive Landscape Path Lighting Services Tailored for You
Our pathway lighting suite encompasses:
Inviting poolside lights that elevate your nocturnal swim rendezvous.
Ambient lighting that sets a sublime mood for your patio and decks.
Accent lighting to amplify the architectural allure of your abode.
Stair and pathway lighting prioritizing your safety without compromising on style.
Charismatic string lights for an enchanted evening ambiance.
Graceful garden lighting solutions rendering a surreal nighttime landscape.
Our adept designers are at your service to craft a bespoke outdoor pathway lighting blueprint that aligns with your style and needs. With seasoned advice from our team, reimagine and revamp the aesthetics of your outdoor haven.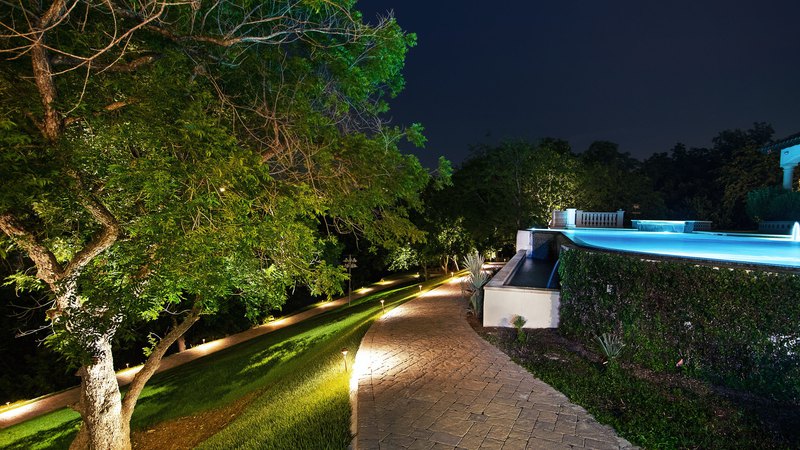 Experience the magic with a nocturnal demo during your pathway lighting setup, unveiling the unseen potential of your property. If your premises are already equipped with a lighting system, consider upgrading to energy-efficient LED lights, the epitome of low-voltage pathway lighting solutions. We ensure fine-tuning on-site to fulfill all your lighting desires before the final installation commences.

Contact Us
Engage with our proficient team to design a pathway lighting scheme that impeccably complements your property.
Servicing areas:
Central and West Austin, TX
Lakeway, TX
Dripping Springs, TX
Driftwood, TX
Georgetown, TX
Leander, TX
Round Rock, TX
Wimberly, TX
and all areas between
Embark on a journey of light with our seasoned technicians, illuminating your outdoor space with a quintessential pathway lighting design from Illumination Concepts Inc.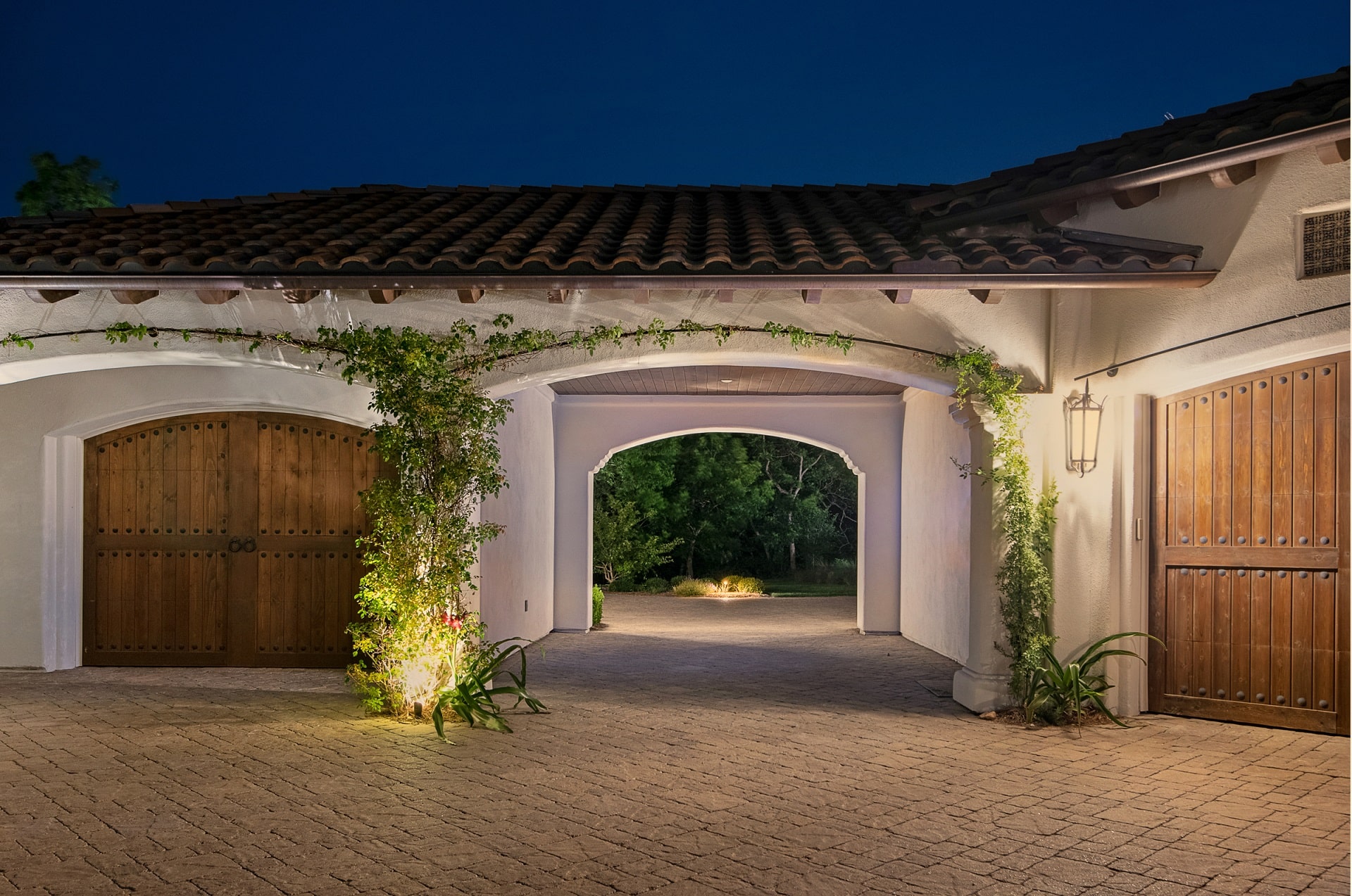 Your Custom Design Starts with a Free Consultation
If you want to enhance your outdoors, reach out to the Illumination Concepts Inc. team today. We can't wait to make your outdoor lighting vision come to life.