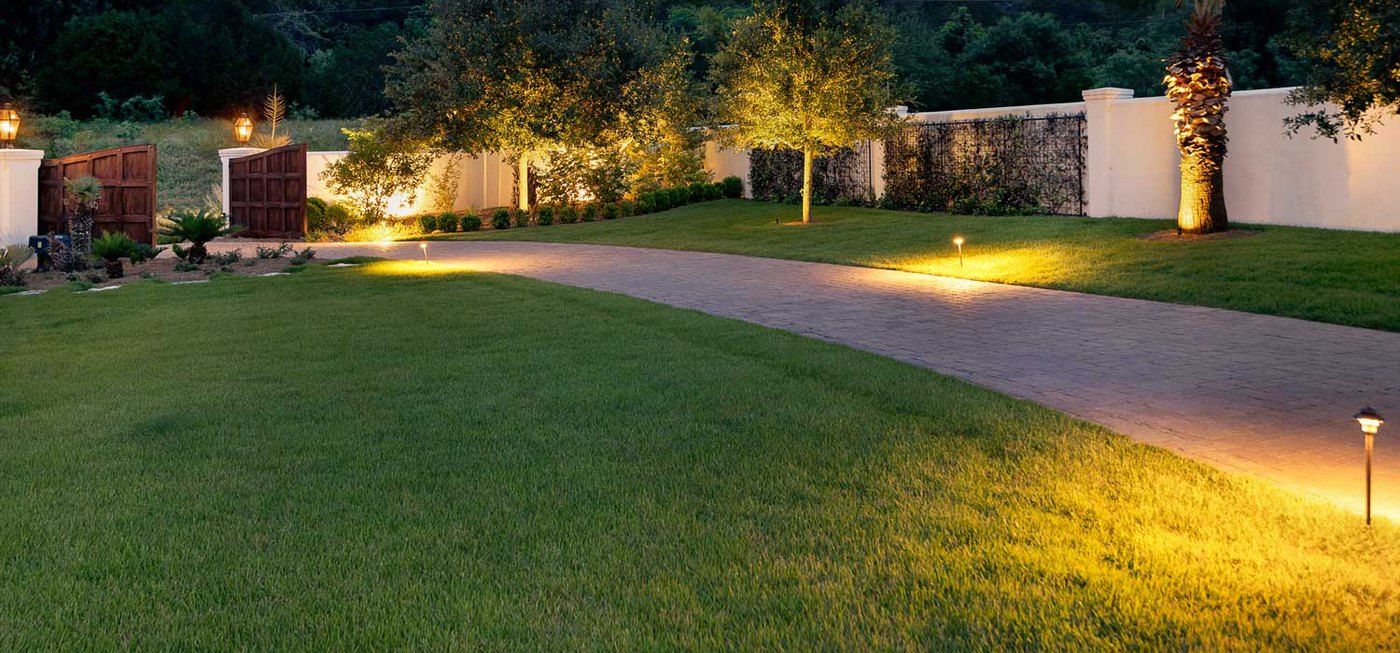 Outdoor LED Lighting Design & Installation in Austin, TX
We can transform your home's exterior with strategically placed LED lighting. Whether you want to make your driveway safer or highlight the beauty of your garden, we can help.
No exterior design project is complete without adequate outdoor lighting. At Illumination Concepts Inc, we offer a wide range of outdoor lighting solutions that are tailored to the needs of each homeowner. If you're thinking about upgrading the lighting around your Austin, TX home, our experienced team is here to assist. We are experts in modern outdoor LED lighting design and installation, so all you need to do is contact us to discuss your project.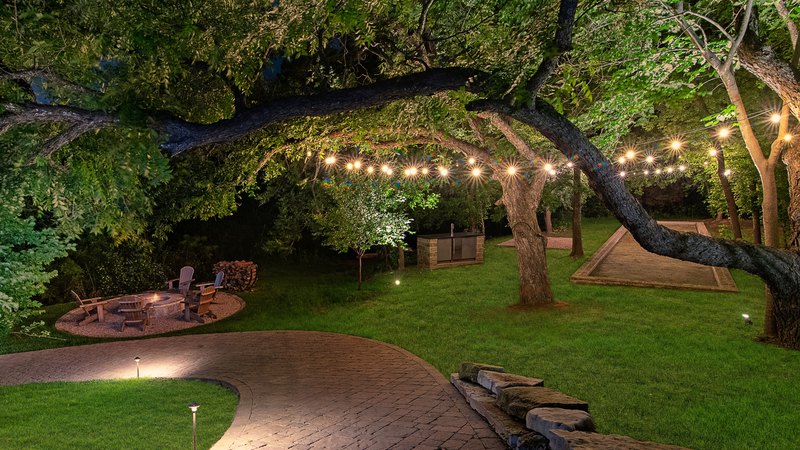 Why Invest in LED Landscape Lighting
Improved visibility is the most obvious reason for upgrading your lighting. However, it's far from the only reason. Lighting plays an important role in improving the safety, security, beauty, and even value of a property. We take the time to find out exactly why you need more light so we can recommend and install the most appropriate outdoor LED lighting fixtures.
We'll consider your tastes, the mood you want to create, how each area is used, how much traffic your backyard or garden gets, and more! This will help us to determine whether you need outdoor LED deck lighting, outdoor LED spotlights, or another type of lighting.
Some of the areas you may want to illuminate include your:
Driveway
Backyard
Flower beds
Fence
Trees
Walking paths
House
Landscape
Fountains
Structures
Art
The team at Illumination Concepts Inc uses a variety of techniques to create the desired effect. Modern outdoor LED lighting can be used to highlight the areas of your property that you love and conceal those parts which aren't that aesthetically pleasing. We can provide the look you want, whether that's subtle or dramatic.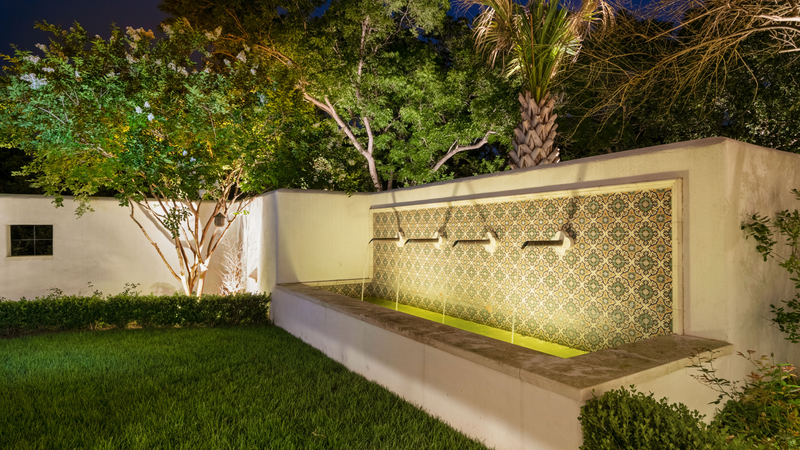 Benefits of LED Lights
Not all lighting is the same. LED lights are popular because they offer several advantages over incandescent light bulbs. Not only do they have a longer lifespan, but they:
Are more energy-efficient
Are more durable or reliable
Are available in a wide range of temperatures and colors
Offer greater control over light output
Produce less heat
Contact Us to Discuss Your Outdoor LED Lighting Options
Whether you're ready to improve your lighting or you're just considering your options, we can provide the advice you need. We offer outdoor LED lighting services in various areas in Central and West Texas, including Lakeway, Dripping Springs, and Driftwood. Contact us today to schedule a consultation or ask questions.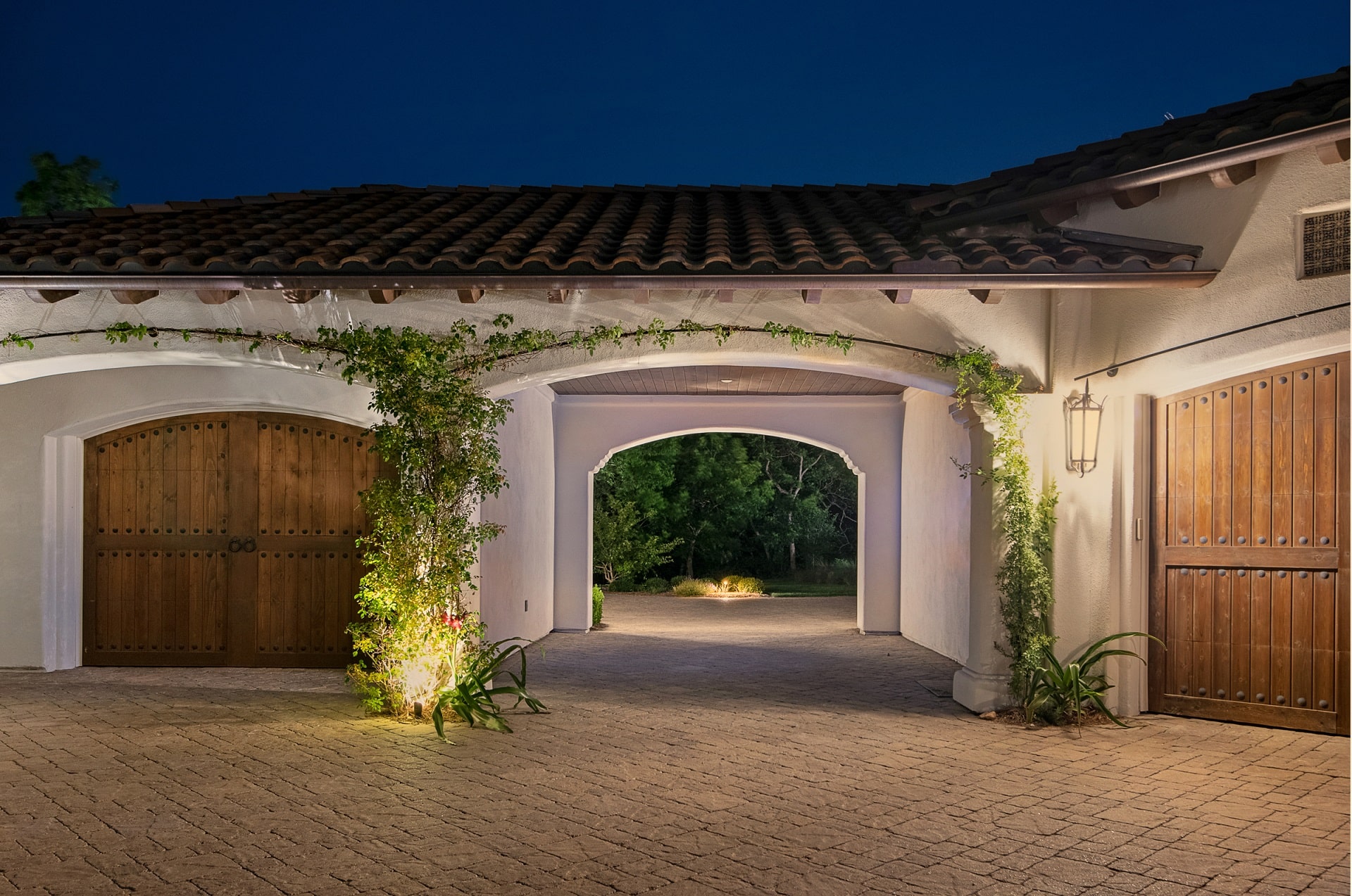 Your Custom Design Starts with a Free Consultation
If you want to enhance your outdoors, reach out to the Illumination Concepts Inc. team today. We can't wait to make your outdoor lighting vision come to life.