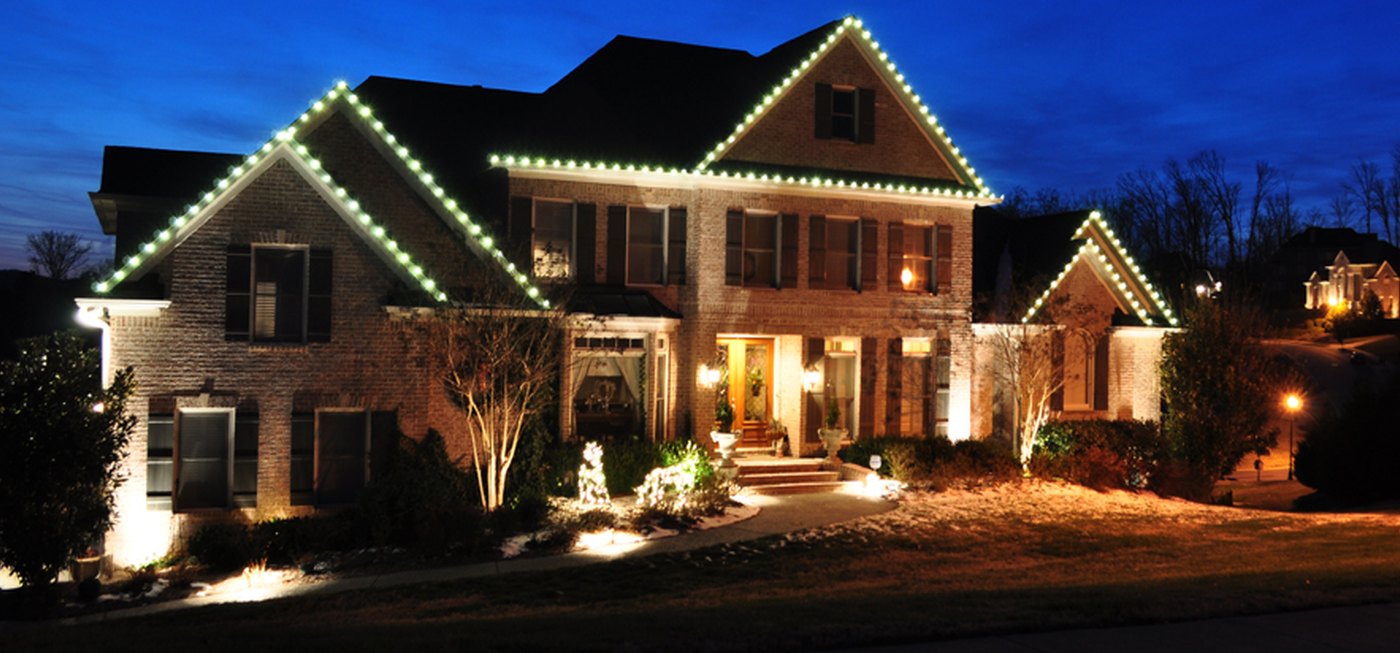 Transform Your Austin-Area Home with Stunning Holiday Lights!
Welcome to Illumination Concepts - Austin's Premier Residential Outdoor Lighting Designer

Are you ready to light up your holidays and create magical memories for your family and friends? At Illumination Concepts, we specialize in creating breathtaking holiday light displays that will leave your home the talk of the neighborhood. With hundreds of 5-star satisfied customers, we are your trusted partner for turning your Austin-area home into a festive wonderland.
Our Holiday Light Installation Process
1. Schedule Your Lighting Design Advisory Appointment
The journey begins when you give us a call. Our expert team at Illumination Concepts will work closely with you to understand your vision and preferences. We'll schedule your Lighting Design Advisory Appointment to discuss ideas and assess your property.
2. Custom-Tailored Lighting Plan and Estimate will be Provided
Following our consultation, you'll receive a custom-tailored Lighting Plan that matches your home's unique style and holiday spirit. We'll provide you with a detailed estimate, ensuring transparency every step of the way.
3. Installation of Our Bespoke Holiday Lighting Package
Sit back, relax, and watch the magic unfold. Our skilled technicians will meticulously install your holiday lights, creating a stunning display that captures the essence of the season. We recommend mid-October as the ideal time to illuminate your home, allowing you to enjoy the lightscape for months.
4. Pick Up and Pack Up
When the holiday season comes to a close, we'll carefully take down your lights and decorations, placing them in storage boxes for easy access next year. This thoughtful service not only preserves your investment but also allows you to enhance your display in the following years.
5. Pre-Book for Next Year
Stay ahead of the game by pre-booking your holiday lighting for the following year. Our calendar fills up quickly, so reserving your spot in early November is recommended to ensure you don't miss out on the magic.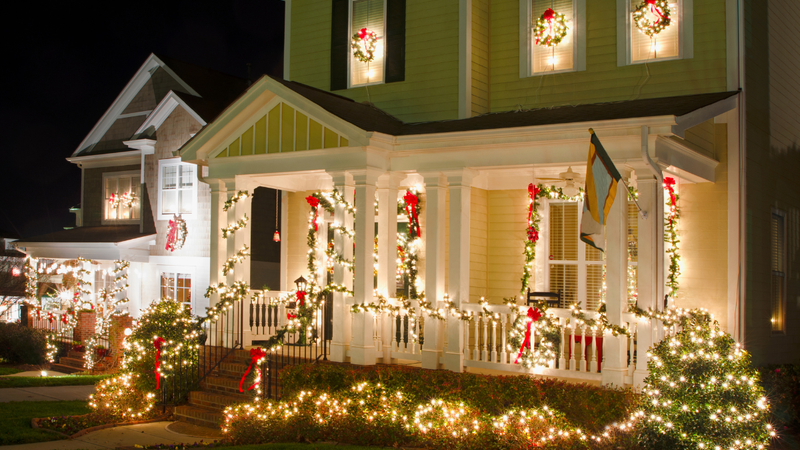 Frequently Asked Questions
In our over 25 years of serving the Austin Metro area, we have learned a thing or two. We created this amazing service for those that want to spread a little joy during the Holiday season, but don't want the hassle and stress of doing it themselves. Our comprehensive service is centered around you, the homeowner.
How far in advance do I need to reserve my event and holiday lights installation services?
- Illumination Concepts understands the holiday rush. We recommend contacting us in early November to secure your spot for Holiday Lighting. For year-round event lighting services, we suggest reaching out 8 weeks in advance to plan and install successfully.
What if I have a problem with my display after installation?
- Rest assured, our experienced team conducts thorough checks before leaving your property. In the rare case of issues due to bad weather or unforeseen circumstances, call us, and we'll return promptly to ensure your lights display shines brightly.
How will you attach the lights to my house?
- We prioritize the safety of your property and everyone who inhabits it. Our trained technicians use universal clips to attach lights to your home, avoiding any damage from screws or nails. These clips also enable us to remove the lights quickly once the holiday season ends.
Where are the lights stored after you take them down?
- After the holidays, we'll carefully store your lights and decorations in storage boxes, ready for next season. We can even offer to store them for you to be utilized again next year, saving you time and space for that New Year's Resolution.
As you can see, investing in high-quality decorations with Illumination Concepts in an investment in future you. Save the time, save the hassle, save the space, and stop buying and warehousing your own part-time decorations!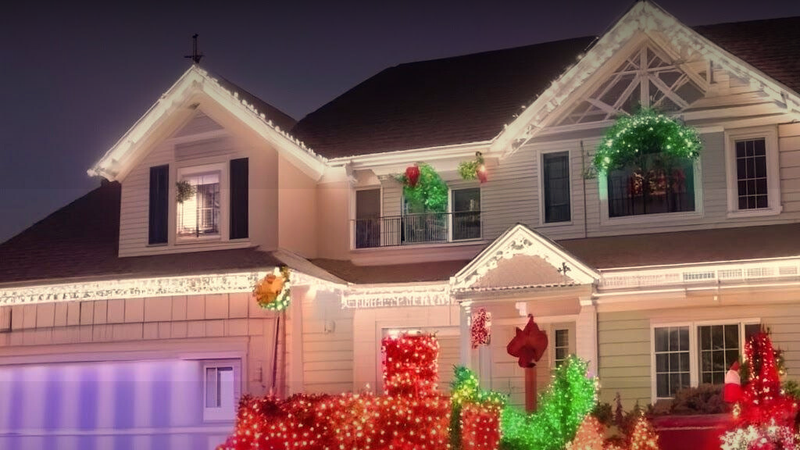 Service Area
Our Holiday Light Installation services are available to Austin and the following areas:
Dripping Springs
Round Rock
Cedar Park
Georgetown
Pflugerville
Hutto
Leander
Liberty Hill
Turn your home into a festive masterpiece with Illumination Concepts. Contact us today to schedule your Lighting Design Advisory Appointment and make this holiday season truly magical.
Light Up Your Holidays with Illumination Concepts!

What Makes Illumination Concepts Inc The Best Choice?




Outdoor Lighting Services You Can Rely On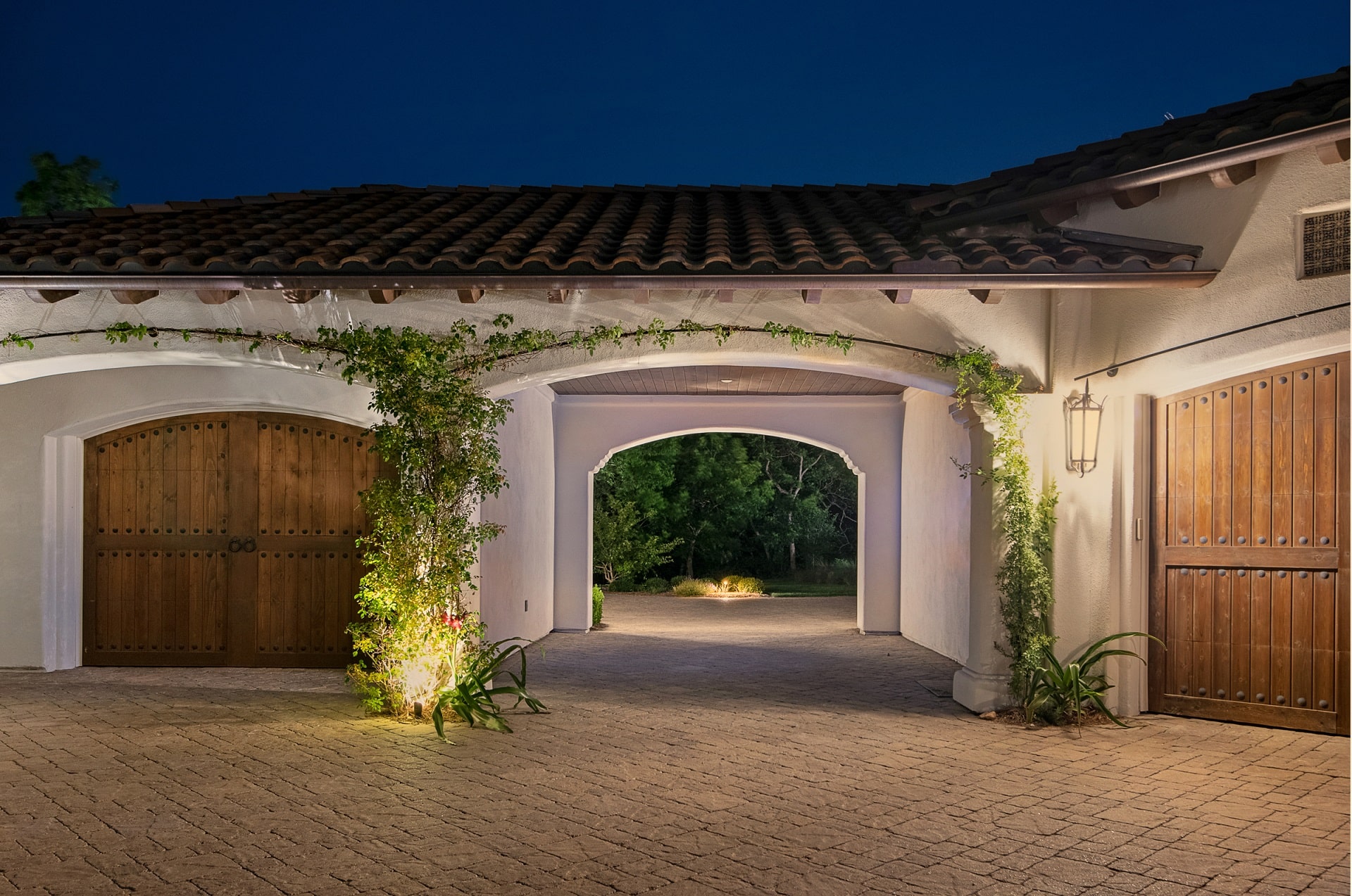 Your Custom Design Starts with a Free Consultation
If you want to enhance your outdoors, reach out to the Illumination Concepts Inc. team today. We can't wait to make your outdoor lighting vision come to life.
+1 512-963-3121