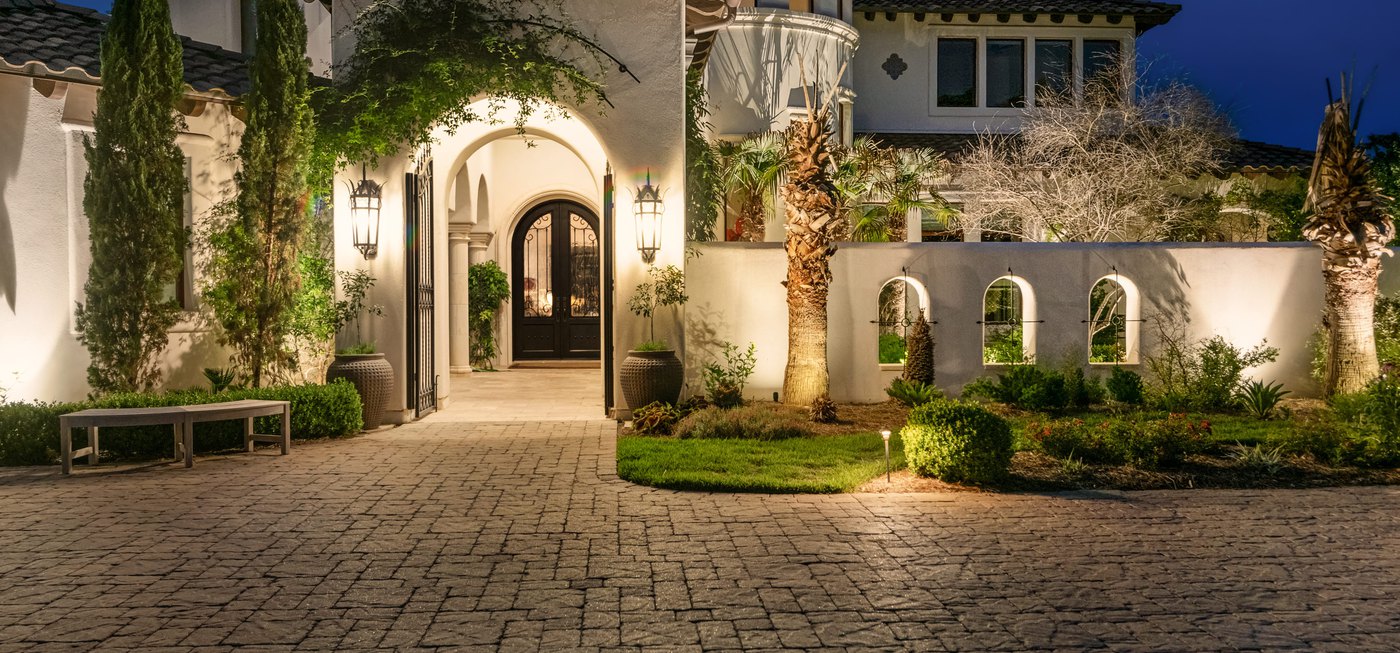 Outdoor Lighting in Austin, TX - Rediscover the Beauty of Your Home!
At Illumination Concepts Inc, our goal is to put the spotlight on your property. With 26+ years of experience in design and lighting techniques, we provide reliable outdoor lighting services to the residents of Austin, TX.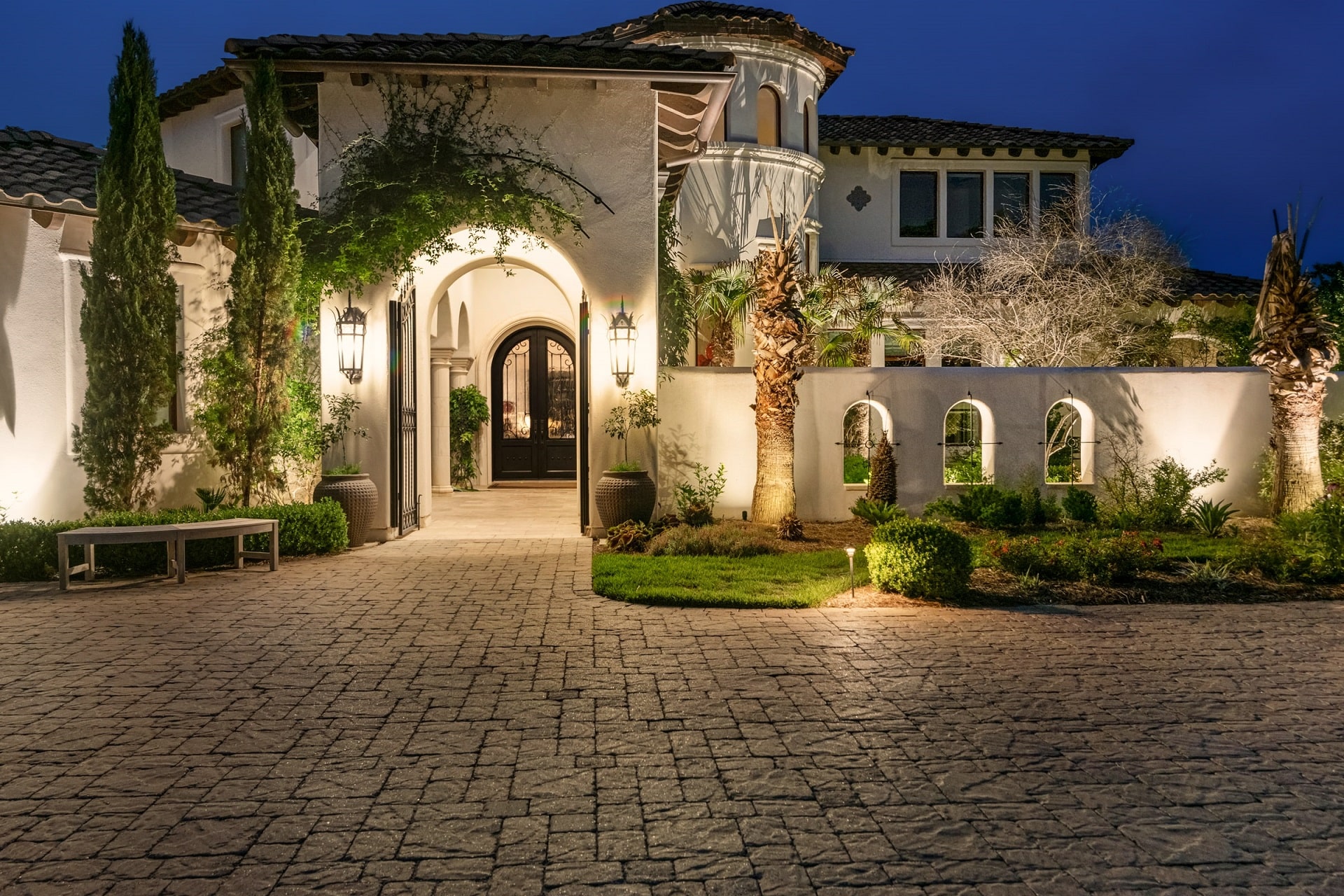 How will you benefit from our services?
While investing in outdoor lights showcases the beauty of your Austin home, there are more benefits to having lights installed around your home. When you choose to work with our Austin Landscape lighting company, you can feel confident that you will receive the following benefits from the experience
Usability
Installing lights around pools, patios and landscaping creates a safe space for your guests and family to enjoy your backyard.
Safety
When its dark outside, or you are not able to see where you are going, a lighted walk way or pathway can make all the difference.
Value
If you decide to sell your home, you can increase the value by having our outdoor light specialists create a lighting system that works for you.
Environmentatlly Friendly
Led lights only use 10% of energy that is required by traditional low voltage light bulbs and flood lamps. Therefore they burn less energy than regular lights.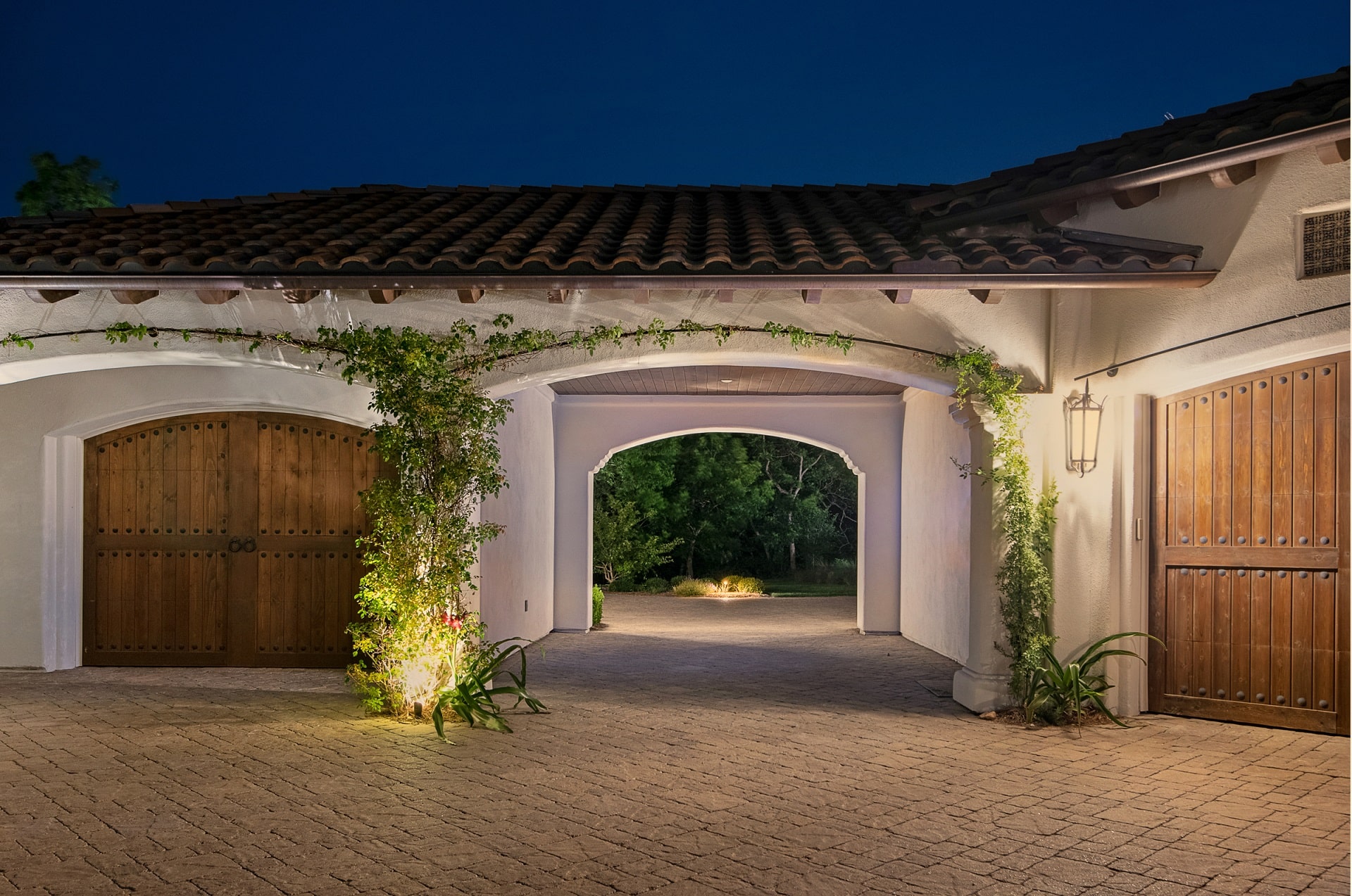 Your Custom Design Starts with a Free Consultation
If you want to enhance your outdoors, reach out to the Illumination Concepts Inc. team today. We can't wait to make your outdoor lighting vision come to life.