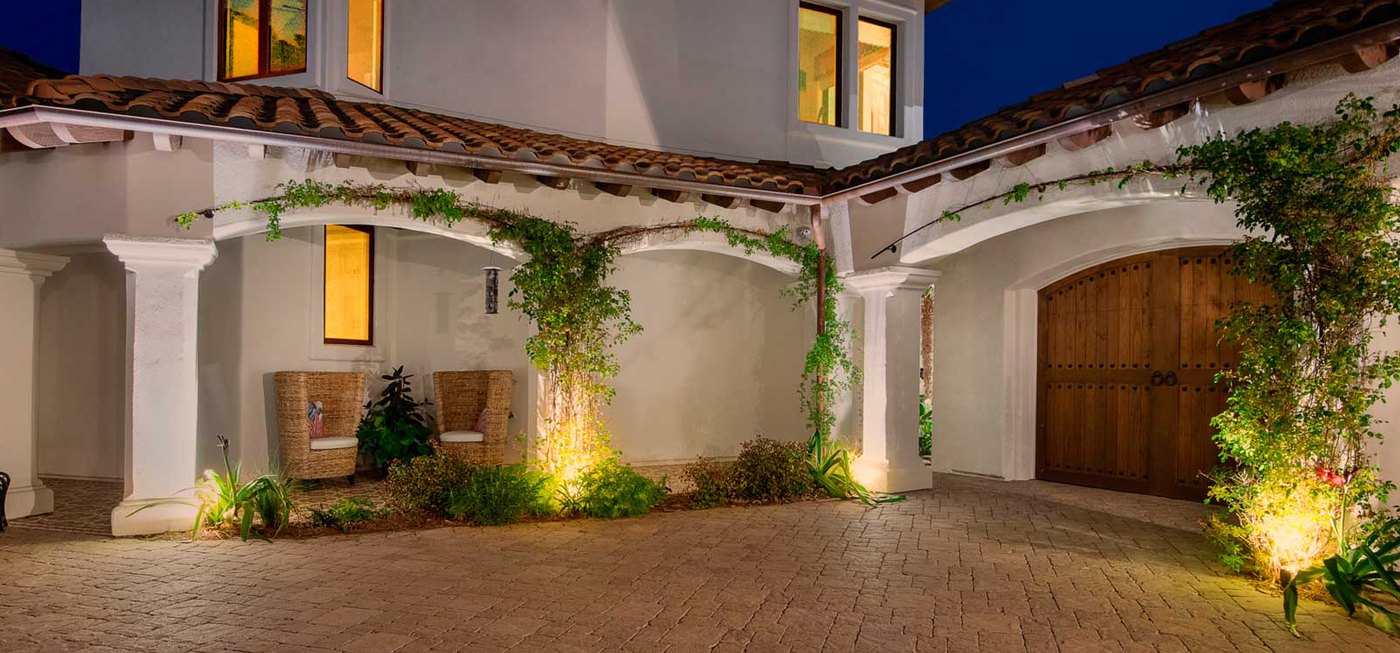 Enhance Your Property with Landscape Lighting Installation in Austin, TX
Upgrade your existing lighting or opt for a new custom design that fits your style and preference perfectly. Our professionally experienced electricians will light up your landscape.
Light up your landscape with the best lighting installation service. Outdoor lighting can highlight your outer space while giving it a unique feel. Upgrading your home's landscape overall can also have a significant impact on increasing the value of your property.
Professional landscape lighting installation solutions can turn your perfect landscape dream into a reality. Only experienced electricians can make your space beautiful. Beginning with the initial design to ongoing service and maintenance, we will be there with you at every step. Among all lighting installation companies, we have extensive experience in delivering exceptional services that will impress you every time. Our dazzling lighting solutions will set the perfect mood for you and your loved ones.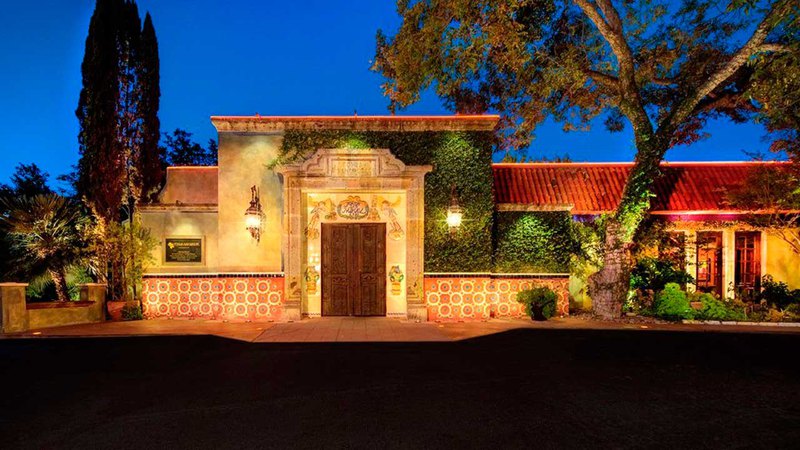 A Landscape Lighting Installation Cost & Its Services:
Add a little magic and whimsy to your outer garden with landscape lighting installation. The lighting solutions can make your home look as grand as it looks in the custom designs made according to your preference and style. Our dedicated designers will work with you to create a perfect lighting design that fits perfectly with your outdoor furniture. We aim to create the design exactly how you want it. The lighting installation cost varies according to each project's specifications and the size of the outdoor space. We provide affordable plans according to your budget. The entire process of revamping your lawn will be hassle-free.
Outdoor lighting installation will make your space stand out. Our designers are professionally trained to give you the best recommendations. Demonstrations will help you in making the required adjustments on site. We will ensure that you are completely satisfied with the lighting installation service we provide. Our annual maintenance plans allow us to make sure that your outdoor lighting is functioning perfectly. You can always choose to upgrade your lighting with led lighting installation. Not only it will provide effective results but it will help you save on your energy bills.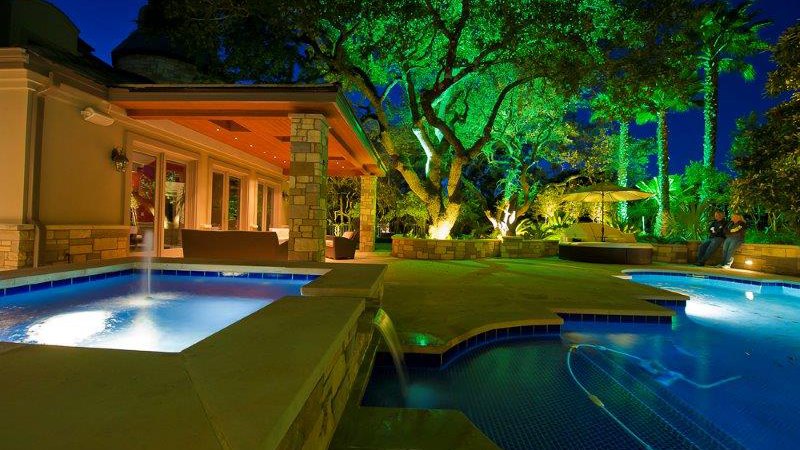 Get in Touch With Our Experienced Team:
At Illumination Concepts Inc., our experienced electricians are committed to fulfilling all your electrical needs. Necessary suggestions will be provided to highlight the best areas of your outdoor space. A lighting installation service will be provided cost-effectively and efficiently. We are fully equipped and ready to repair and install your new landscape lighting today. All the problems that arise with time will be catered to with our maintenance services.
Don't hesitate to reach out to us. We are currently providing our landscape lighting installation services in the following areas:
Central and West Austin
Lakeway, TX
Dripping Springs, TX
Driftwood, TX
Choose the best for your landscape and schedule a consultation today for your landscape lighting installation.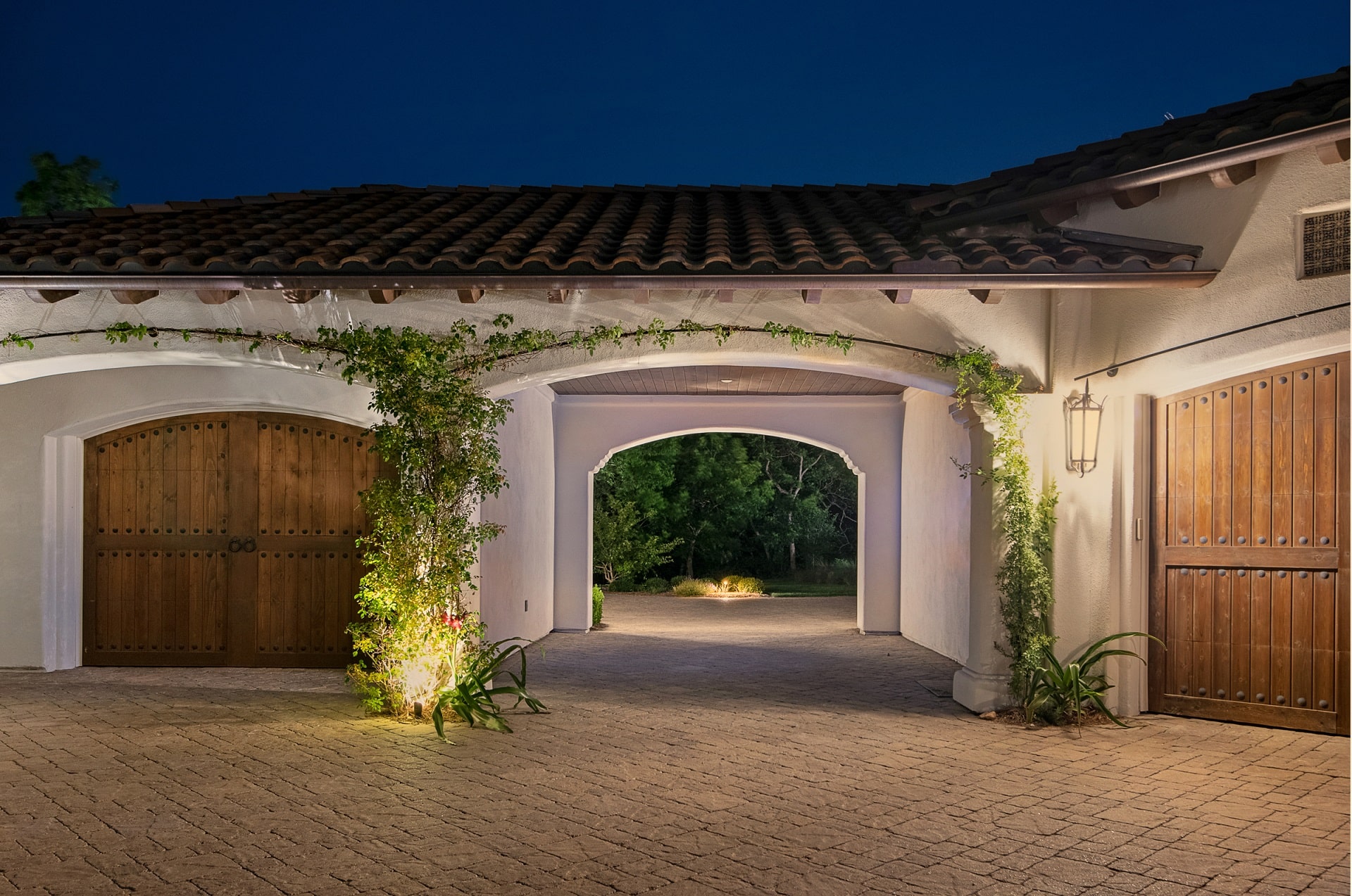 Your Custom Design Starts with a Free Consultation
If you want to enhance your outdoors, reach out to the Illumination Concepts Inc. team today. We can't wait to make your outdoor lighting vision come to life.