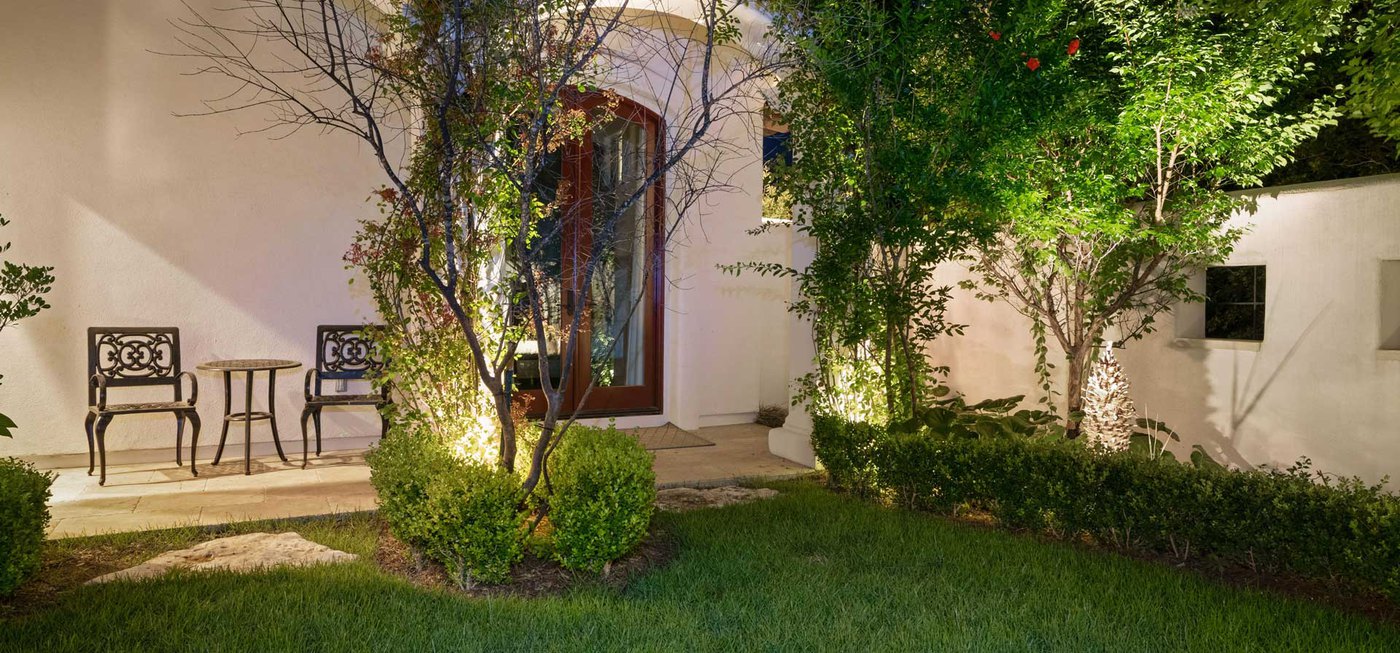 Put Your Home in a New Light – Choose Residential Landscape Lighting
in Austin, TX!
Illumination Concepts specializes in outdoor lighting projects. With 26 years of experience in the field, we are capable of tackling even the most complex residential landscape lighting jobs.
You pay great attention to lighting up your house on the inside, so why not go all the way and install outdoor landscape lighting as well? Our experienced contractors will create your unique residential landscape lighting plan, listen to your feedback, and install it once you give your approval.
In doing so, you will make your house safer from potential burglars, extend your living space outdoors during the warm season, and increase the curb appeal of your property. Most homeowners are looking at their home as an investment, so they are doing everything they can to grow its value. Residential landscape lighting is one of the affordable investments with a high ROI.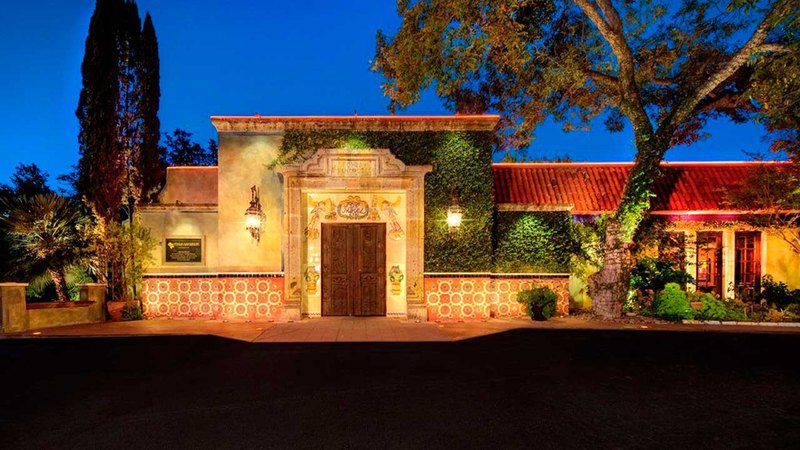 Residential Lighting Landscape Design Highlights the Special Features of Your Home
Specialists in residential landscape lighting know beauty when they see it. They will look at your property as a whole – driveway, house, and garden – identify the areas that deserve being seen, and beautify even a bland garden with clever spotlight placement.
Even though you do not consider putting up your house for sale at a later date, you should look for every way of increasing its value. Your home is your biggest asset, so you should give it all your attention. At the end of the day (no pun intended), it is the place where you come to relax, unwind, and spend quality time with your family.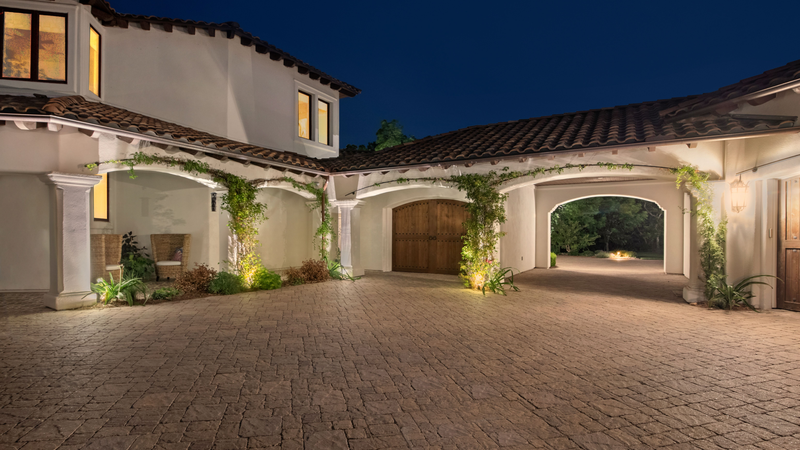 We Are the Residential Landscape Lighting Professionals at Your Service!
Illumination Concepts has over 26 years of experience in various commercial and residential outdoor lighting projects. We can create a custom residential lighting landscape plan that takes into consideration the size and shape of your home and yard and your own preference to highlight one architectural element or another. Our aim is to ensure 100% customer satisfaction.
Our company is based in Austin, TX, but we also serve customers in the extended area that includes:
Lakeway
Dripping Springs
Driftwood
Bee Caves
Cedar Park
Georgetown
Round Rock
and surrounding areas
Make your home safer, more beautiful, and more valuable! Call now to book a free consultation with our residential landscape lighting specialists at 512-963-3121!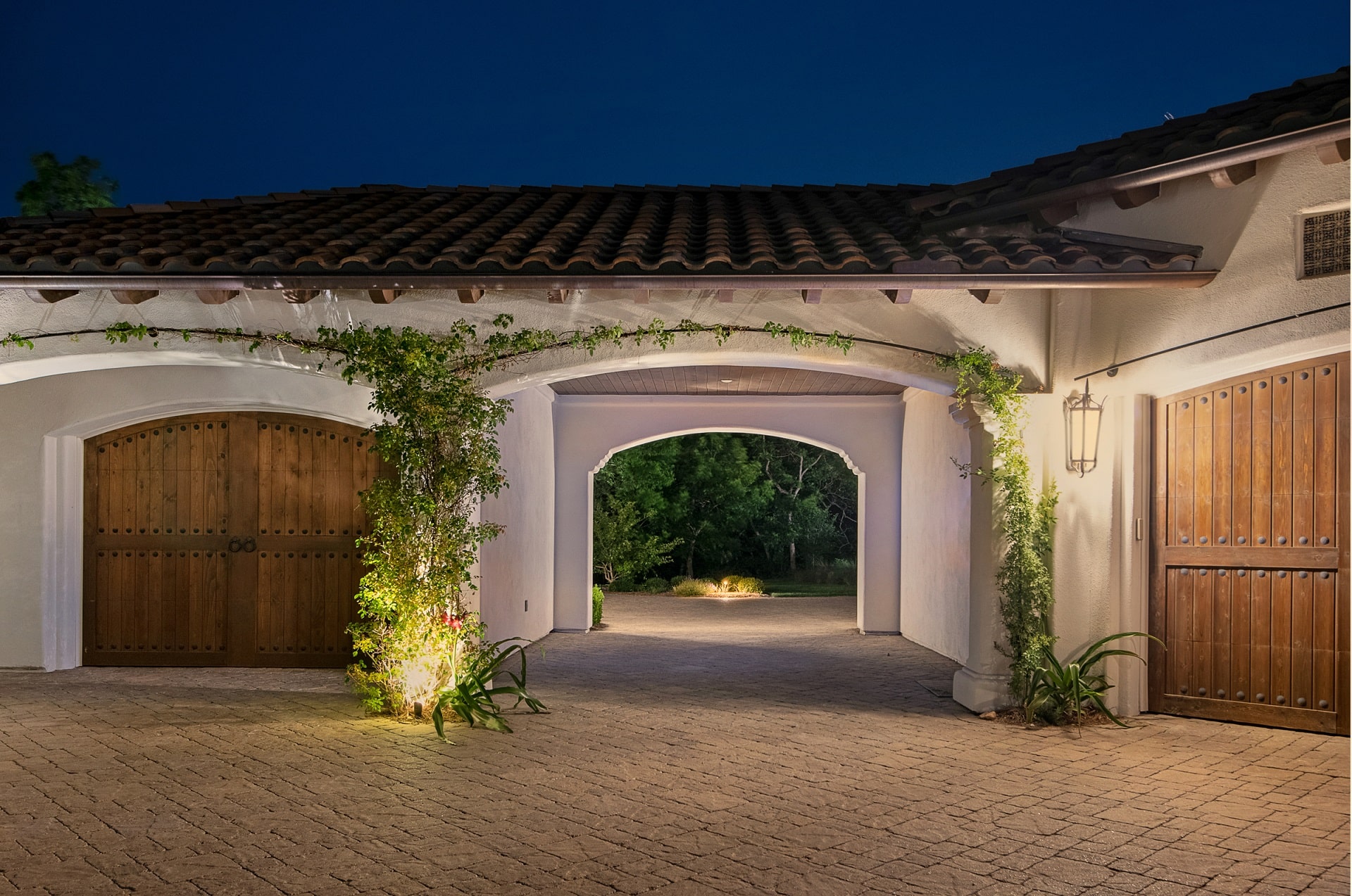 Your Custom Design Starts with a Free Consultation
If you want to enhance your outdoors, reach out to the Illumination Concepts Inc. team today. We can't wait to make your outdoor lighting vision come to life.